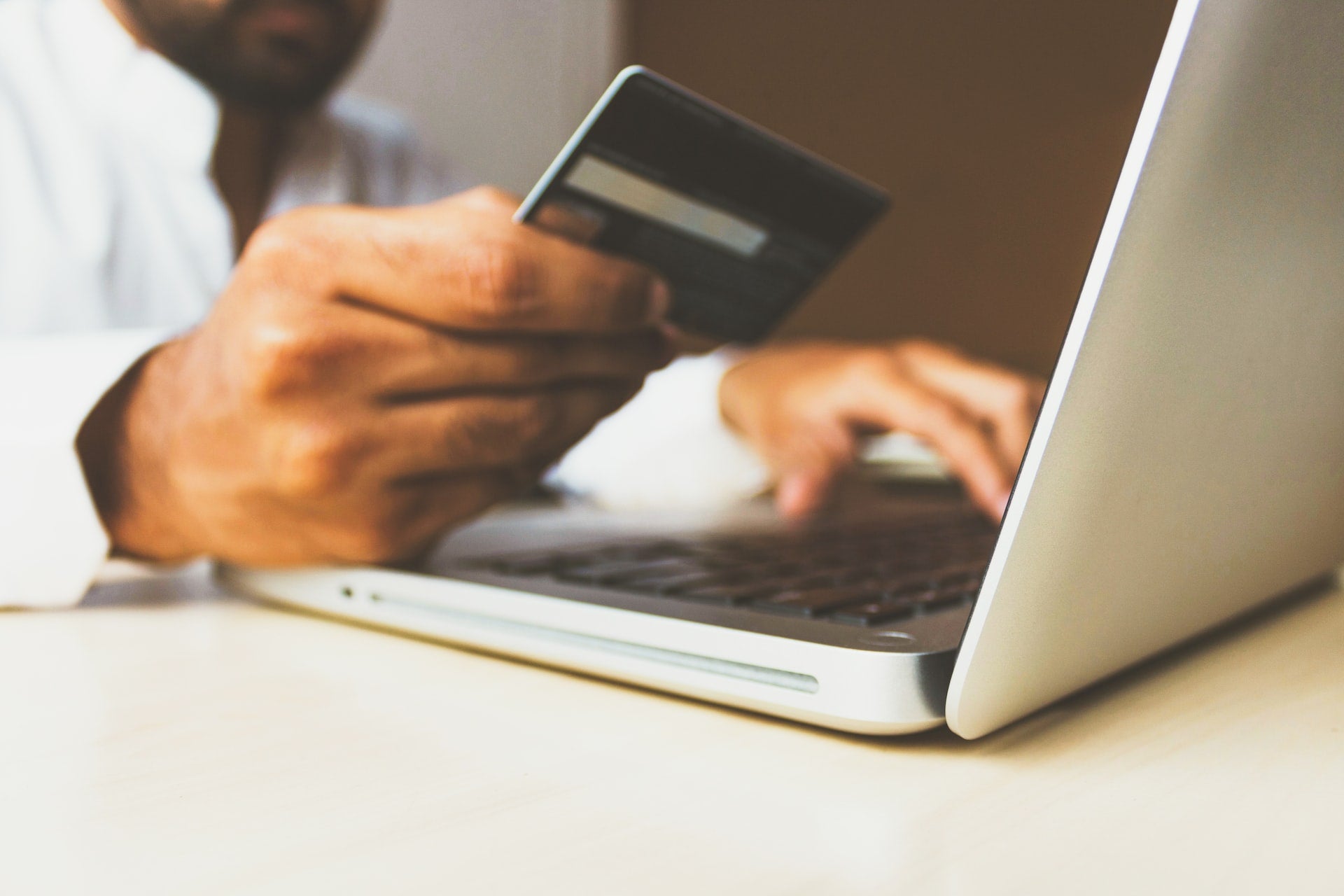 According to FICO, accounts missing two payments is up 24.5% compared to 2022. In addition, the number of customers missing three credit card payments increased by 2.6% in May compared to the previous month and 26.6% year-on-year.
However, customers paying off their total balance is also up month-on-month. FICO reports the percentage of payments to total balance increased by 6% in May to 39.4%, suggesting people can fall back on savings to deal with rising day-to-day costs.
Overall, the number of consumers using their credit cards to take out cash increased for the third consecutive month – up 4% month-on-month and 8.6% year-on-year.
FICO is a company helping businesses and people with predictive analytics and data science to improve operational decisions. In June, the company partnered with open finance data and payments platform Belvo to expand credit access in Brazil. The partnership also involves developing a machine learning model called Belvo Open Finance Score.
UK credit card market
Credit cards account for 37.6% of cards in circulation, according to a GlobalData report published in January 2023. According to "UK Cards and Payments: Opportunities and Risks to 2026", UK consumers use their credit and charge cards around 70.5 times a year to make payments, with the average transaction valued at £47.05.
As of January 2023, Mastercard and Visa offered the most credit cards on the market, accounting for 94.3% of all credit and charge cards in the UK.