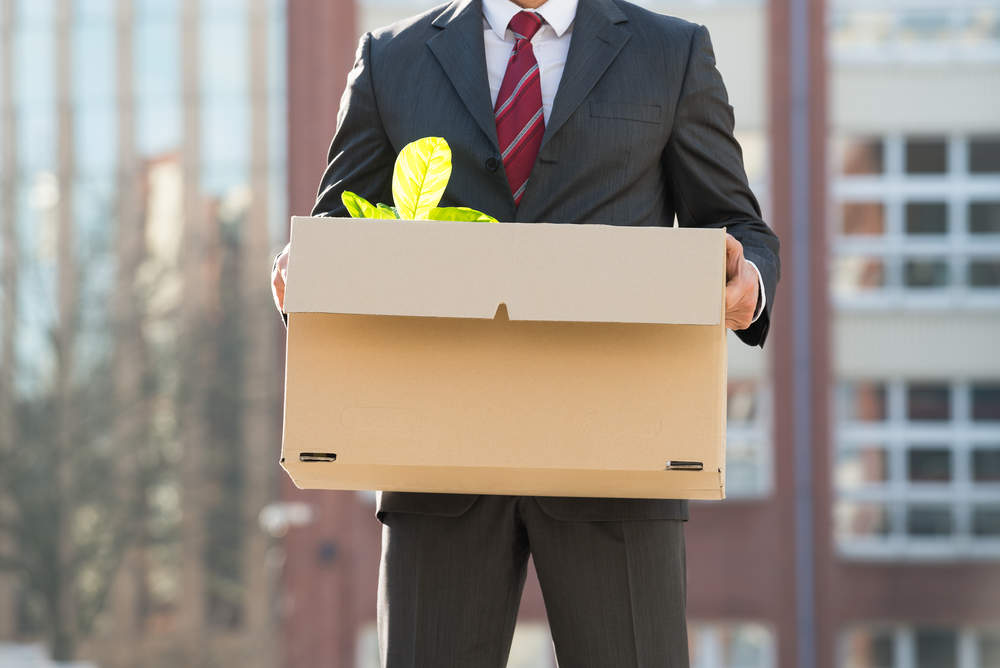 British challenger bank Monzo has reportedly decided to shut its customer support office in Las Vegas, which will lead to 165 job losses.
The news was first reported by TechCrunch and comes barely days after the bank confirmed that it is planning to send up to 295 employees on furlough in the UK.
Monzo will accept nearly 175 furlough applications from its customer support division and nearly 120 from other areas of the bank, the Tech Crunch report added.
According to the report, the move to close the Las Vegas office had been part of the bank's plans since late last year but the pandemic has only accelerated the process.
The Las Vegas site delivers overnight customer support to the challenger bank's UK clientele.
The bank's nearly 900 support staff in the UK will now offer these support services.
Monzo, which is said to have a client base of more than four million, will offer affected employees two months' notice, with full pay and healthcare.
The lender has also introduced pay cuts for executives to boost its financial position amidst the Covid-19 pandemic.
Furthermore, the bank's CEO Tom Blomfield has decided to not take a salary as employees are being sent on furlough.