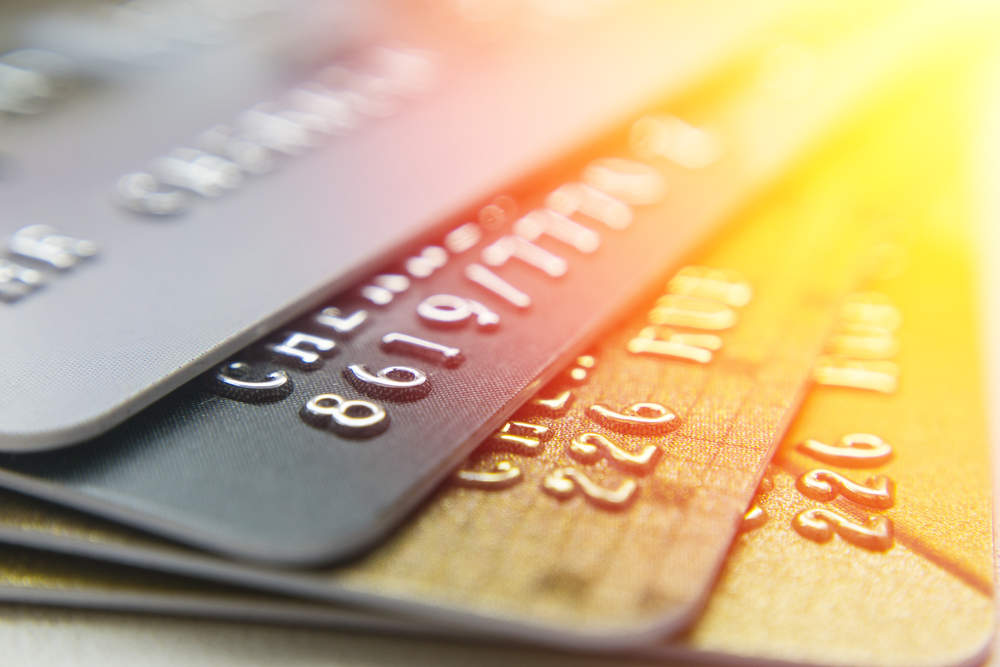 UK-based digital bank Monzo has launched joint accounts which will be available for all its customers.
The company in a blog post announced that the customers can share their Monzo joint account with any other customer and can maintain it along with their personal account.
All existing customers can open the Monzo joint account without personal branch appointments or going through a detailed verification process.
This new initiative follows the introduction of a dedicated Monzo account for 16 and 17 year olds earlier this month.
A user can open the joint account through the 'Create a joint account' option in the Account tab of the Monzo app. Once created, the user will also receive a new joint account card.
The user can switch between the two accounts anytime through the app as well as can track all the transactions through the app-feed.
Last month, Monzo started testing the joint accounts in its labs to improve the service by eliminating the issues and bugs identified through early access.
Monzo noted that it has fixed all bugs found with sign up process, notifications and card activation.
Additionally, the easy switch between the personal and joint accounts has also been enhanced.
The digital bank is expected to introduce additional features into the joint accounts service in the future including the Current Account Switch Service to facilitate transfer of bill payments from old accounts.
Further, a joint account will create a financial link between two customers which in turn can impact their credit score.
Accordingly, all the customers will receive detailed information on it when they sign up for the joint accounts, added the blog post.