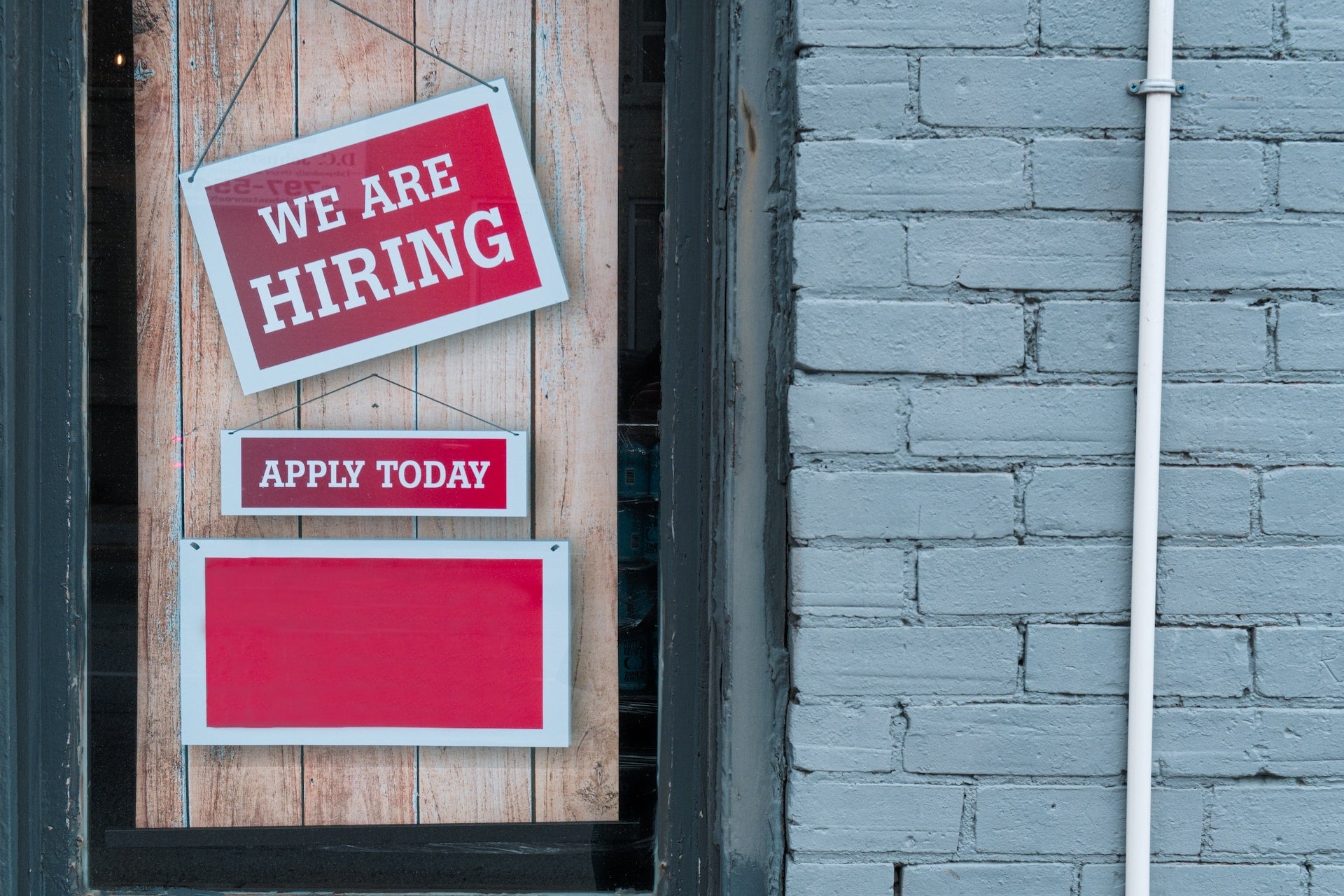 Grupo Financiero Banorte, a Mexican bank, is planning to hire 800 people, reported Reuters, citing the bank's chairman Carlos Hank Gonzalez.
The bank is growing its workforce to cater to the demand created by nearshoring activity, said Gonzalez.
Currently, Banorte, which is claimed to be the leading bank in Mexico, employs over 30,000 people.
"We are adding about 800 people to our workforce to be able to capitalise on the opportunities…800 people that we are going to integrate just to be able to capitalise on the opportunities for nearshoring," he was quoted by the news agency as saying.
Nearshoring is a trend in which companies move their manufacturing facilities closer to North American customers and away from Asia.
"We are already working with local governments in order to be able to finance the infrastructure that they are going to need in order to provide the infrastructure for Tesla or any other types of new investment," he added.
Earlier this year, Tesla unveiled plans to build a new plant in northern Mexico.
Both the government and the country's leading banks are becoming more optimistic about Mexico's nearshoring opportunities as exports are predicted to increase.
The new team would also engage with small and medium-sized businesses to facilitate the establishment of businesses in Mexico, Gonzalez added.
Earlier this week, Gonzalez told the news agency that Banorte is planning to launch a digital bank by late this year or early 2024.
The bank hopes to secure the last phase of approvals from the authorities for the digital unit.
According to Banorte finance chief Rafael Arana, the digital bank already employs 200 people, and the headcount could increase to 600 and 800 after launch.
This would be in addition to the 800 positions that would be filled in the main unit to accommodate the nearshoring trend, a bank representative clarified.