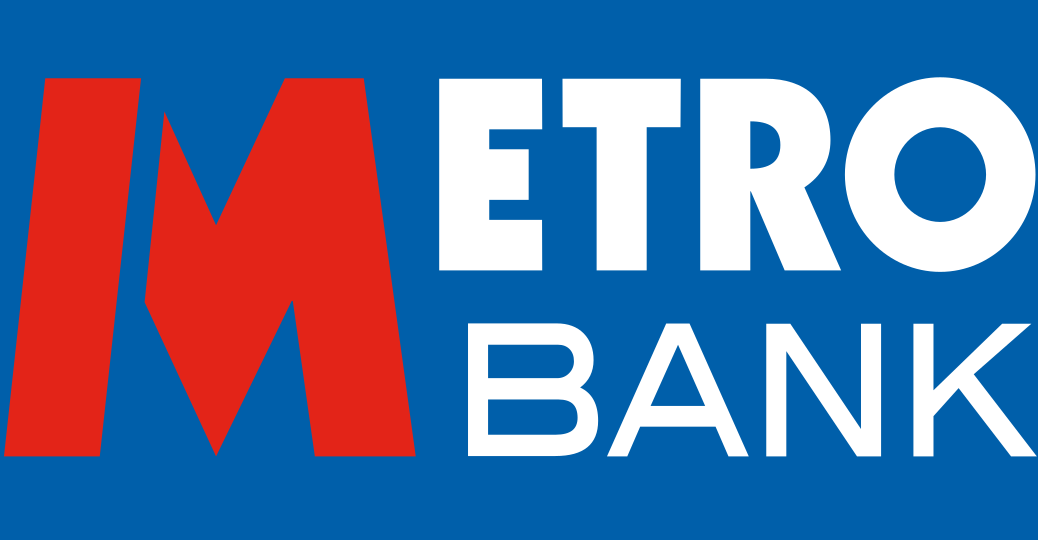 UK challenger lender Metro Bank has agreed a trio of fintech and SME partnerships. The deals aim to boost Metro Bank's support for the SME sector. In particular, Metro Bank aims to inject competition into the SME banking sector.
In February, Metro was the clear winner in the first awards from the Banking Competition Remedies Capability & Innovation Fund.  BCR awarded Metro Bank £120m, Starling £100m and ClearBank £60m.
The awards are part of a pot worth £775m dating back to RBS's £45bn 2008 UK government bailout.
Metro Bank partners with Funding Options
Metro Bank customers will be able to use Funding Options' award-winning technology to scan its business lending marketplace in minutes and easily compare financing options from more than 70 lenders.
This gives customers access to an 'alternative yes' if the Bank isn't able to support their financing needs.
Simon Cureton, CEO, Funding Options, says: "Our goal is to ensure that all small and medium businesses can access the money they need, when they need it.  We're delighted to be working with Metro Bank. This partnership will allow us to support even more business owners to grow their business and achieve their goals.
This is a great example of the banks and fintechs working together for the benefit of customers."
Metro Bank partners with Conance
The bank is also working with Conance to enable Metro Bank customers to trade with confidence in today's global marketplace.  Conance will provide Metro Bank's SMEs customers with specialist trade advice and finance solutions.
Graeme Sands, MD, Conance, says: "We are delighted to be working with Metro Bank. I welcome its positive attitude to the SME market. My team brings a wealth of expertise and experience within the Trade services sector. We look forward to enhancing the business banking offering to Metro Bank customers."
Metro Bank partners with DueDil
Finally, in 2020, Metro Bank will deploy DueDil's predictive company intelligence platform. This is part of the bank's new straight-through business current account online application. It provides a speedier account opening process, with quick-search functionality and auto-populated company information to save SMEs valuable time.
Denis Dorval, COO, DueDil, says:
  "We are excited to partner with Metro Bank. This  helps support SMEs by enabling seamless client onboarding through the DueDil API.  The SME sector is booming. By digitising the onboarding, Metro Bank is poised to deliver better customer experiences for thousands of SMEs."
Paul Riseborough, COO, Metro Bank adds:  "We are focused on collaborating with the most innovative partners. This gives our SME customers the edge in today's competitive market.  That's why we're proud to be partnering with and integrating Funding Options, Conance and DueDil into our proposition."