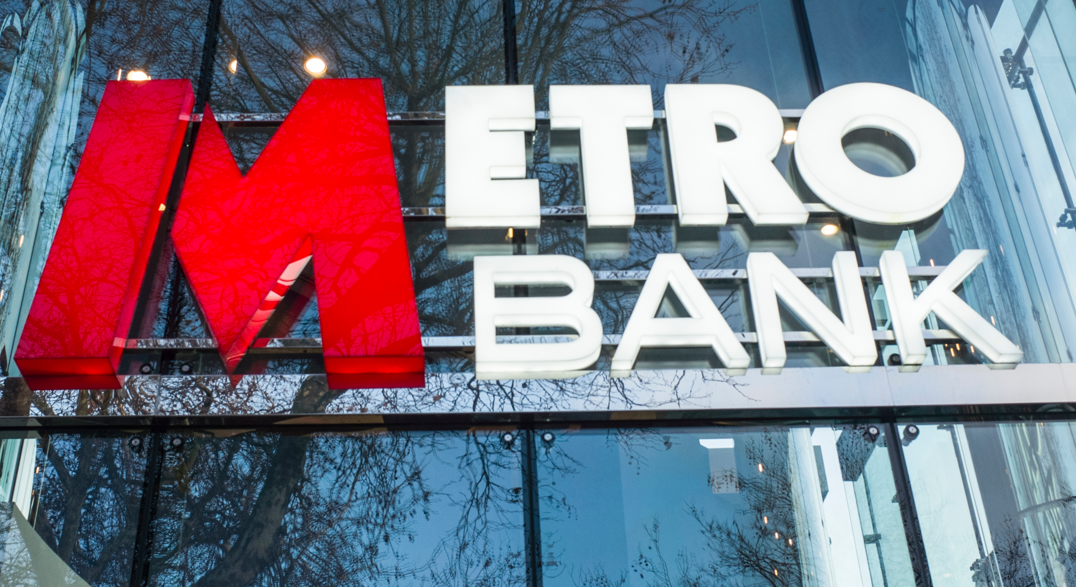 UK challenger bank Metro Bank is bringing its disruptor approach and momentum to cricket in a partnership with the ECB. The two organisations will work together with the aim of transforming access to grassroots cricket by recruiting 6,000 volunteers to grow girls' cricket so there are 2,000 clubs with girls' sections and 6,000 girls' teams by 2026. The announcement follows the Metro Bank Women's Ashes which saw a record 110,000 people watching England Women's cricket team.
Danielle Lee, Director of Brand and Marketing at Metro Bank, said: "We do not underestimate the task ahead of us. As Champion of Women's and Girls' cricket, we will work closely with the ECB and Women's & Girls' Cricket Development Officers to use the fund to invest in coaches and volunteers to help inspire more girls to play cricket. Our vision is to see confident women and girls in thriving cricket communities, empowered to reach their full potential in sport and beyond. By 2026, we are aiming to recruit, train, support and celebrate up to six thousand coaches and volunteers focussed solely on the women's and girls' game."
With this new funding, Metro Bank, the ECB and the cricket network will support cricket's ambition to be the UK's most inclusive team sport. In advance of the 2024 season, insights and data from across the game will be used to maximise the reach of the Fund.
Clare Connor, Deputy Chief Executive at the ECB, said: "The unprecedented success of the Metro Bank Women's Ashes this summer, both in terms of the England teams' performance and ticket sales, showed us all what is possible. The investment we are announcing today alongside our fantastic new partners, Metro Bank, is another commitment to accelerate the rate at which the sport can grow at the grassroots level."