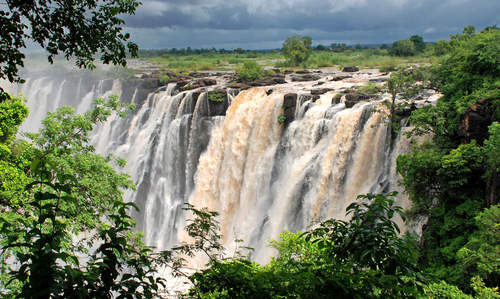 The Metropolitan Bank of Zimbabwe (Metbank) is to introduce EMV certified debit cards in collaboration with MasterCard.
Metbank will offer Standard and Gold debit cards to individual customers, and a Business card to corporate customers.
All three products will enable the cardholder to make payments online, withdraw cash from ATMs and complete transactions at payment terminals around the world.
The introduction of the debit cards follows the Zimbabwean government's emphasis on the need for financial inclusion.
Charlton Goredema, head of Southern Africa at MasterCard, said: "We have a shared vision with the Zimbabwean Government, to create a world beyond cash and MasterCard is committed to introducing innovation to the country's payment industry."
"Formal banking products such as the recently launched MasterCard will assist in making it possible for all citizens to enjoy the benefits of electronic payments thus creating more financially inclusive country and continent," he concluded.
Card fraud in Zimbabwe is also expected to be reduced due to the EMV technology in the debit cards.
Related Articles
Standard Bank offers money transfer from SA to Zimbabwe
Wells Fargo launches EMV commercial cards