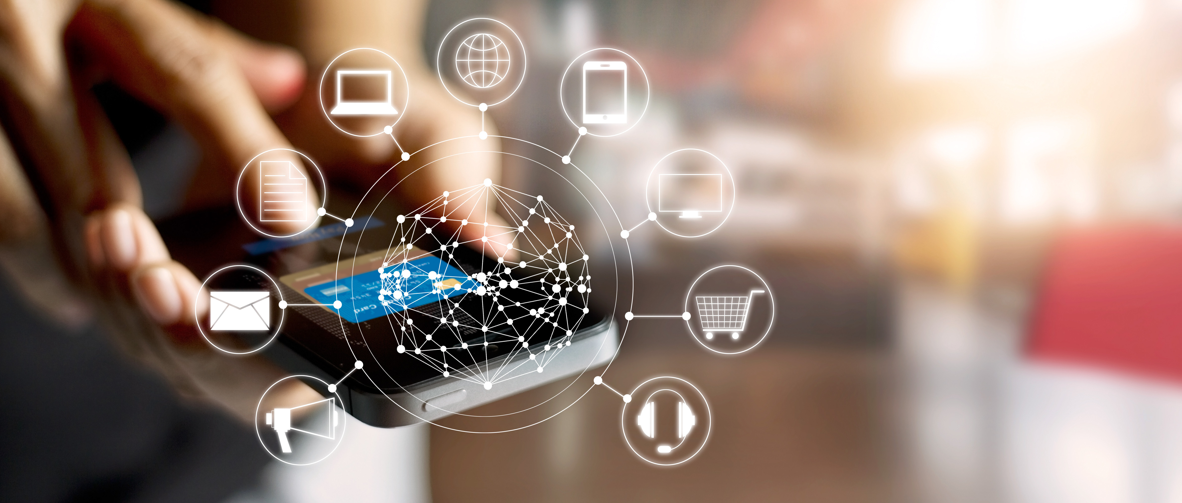 The solution – already at the alpha-testing stage – allows each brand to have unlimited cards and accounts suitable for employees, fans and customers.
In addition, brands have full control of their balance targets and can tailor their expenses from airport transfers to superyacht purchases in real-time.
Qorbis is a fintech platform focused on customer personalisation. Its CEO, Stephen Williams, commented on the partnership with Mbanq.
"Embedded finance works best through a personalised approach. Qorbis' platform allows brands to treat each user as an individual", Williams said.
"In addition, Mbanq has enhanced our financial solutions so brands can integrate regular banking services across the international financial system with full regulatory compliance. Mbanq's proprietary technology allows Qorbis' clients to gain an increasingly important competitive advantage", he continued.
Mbanq is a Banking-as-a-Service (BaaS) provider dealing in compliance, lending, back office and disputes. In October 2021, the company partnered with Temenos, launching a credit-union-as-a-service (CUaaS) and further BaaS adoption across the US.
The BaaS and embedded finance model is highly appealing because of its scalability, allowing quick access to new markets. It also helps counter disintermediation threats and monetises previously unprofitable fixed costs resulting from years of digital transformation spending.
Mbanq's CEO Vlad Lounegov said: "Qorbis leads the way towards unique and personalised digital financial services for any brand and its customers.
"Qorbis' solutions provide a multitude of benefits, including uniquely flexible expense management and increased customer engagement, while at the same time opening new FinTech income revenue streams", he added.