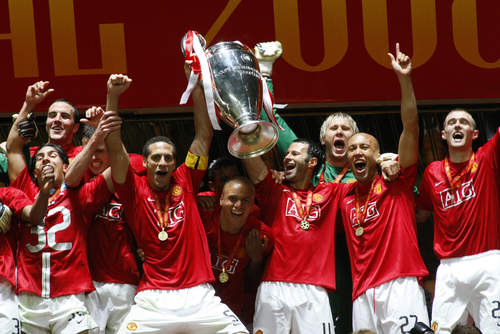 Malaysia's largest bank by assets, Maybank is targeting high-net worth consumers with its newly-launched Manchester United (MU)-branded card, the Visa Infinite.
Maybank currently has 500,000 MU cardholders, and according to Maybank deputy president Lim Hong Tat, the bank is aiming to increase the number of users to 800,000 within the next three years.
"With the launch of the new card, the bank now has a complete range of MU co-branded cards for every customer segment – debit, mass or high net worth," Lim said at the launch of Visa Infinite.
The bank hopes that the partnership will allow it to tap growth in the niche high-net worth segment.
"The high-net worth segment despite consisting of a small number of our customers (about 2%) provides a substantially higher number in terms of volume and turnover," Lim said.
Lim also added that Maybank intends to expand the card "to other selected regional markets progressively".
The card offers several benefits to cardholders, including lifestyle rewards such as trips to Manchester United's Old Trafford, special golf events and a personalised club jersey on card members' birthdays.
Related Articles
Maybank, Amex issue Malaysian healthcare card