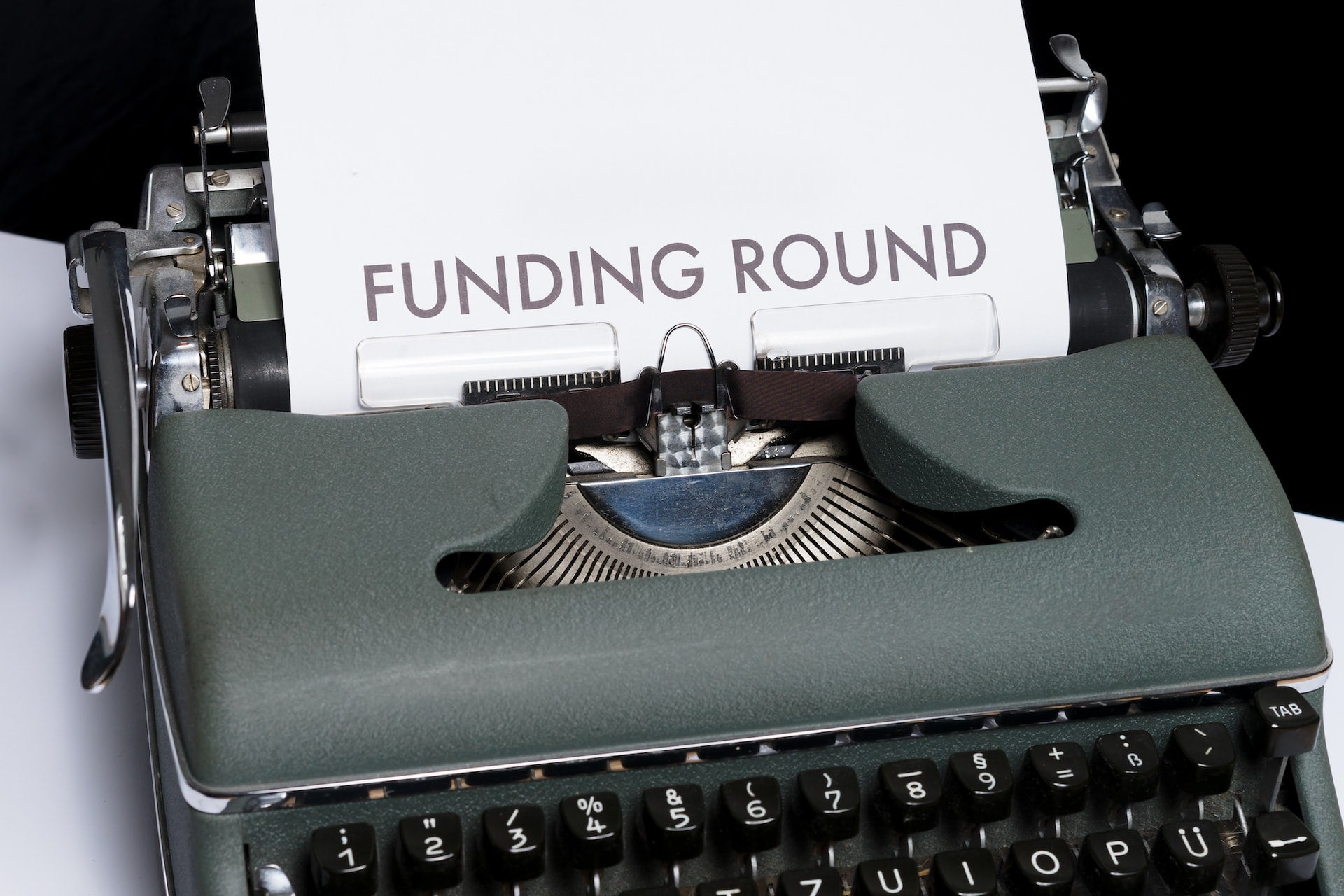 Maya, the Philippines-based financial technology firm, is looking to raise $150m in funding to drive growth, reported Bloomberg, citing unnamed sources.
The fintech, which offers both banking and payment services, has roped in financial advisers for the investment, the sources said.
The funding could value Maya at around $2bn and prepare the ground for its potential initial public offering (IPO) in the coming years, they added.
According to sources, potential investors, including current backers as well as other financial institutions and funds looking to capitalise on Southeast Asia's expanding economy have expressed preliminary interest in Maya, formerly known as Voyager Innovations.
Last April, Voyager, which was set up as the digital unit of telecom company PLDT, raised $210m in funding.
The round, which valued Voyager at nearly $1.4bn, was led by SIG Venture Capital, with participation from existing investors KKR, Tencent, PLDT and International Finance Corporation (IFC).
New investors EDBI and investment holding company First Pacific Company also participated in the round.
Talks for the new funding are at an early stage and the specifics of the deal and valuation could still change, the sources said.
Maya offers financial services, including savings, credit, e-wallet and digital assets through its PayMaya Philippines and Maya Bank units.
In September 2021, Maya Bank secured a banking licence and launched operations next year.
As of last October, the digital bank claimed that it had a customer base of one million and PHP10bn ($181m) in deposits.