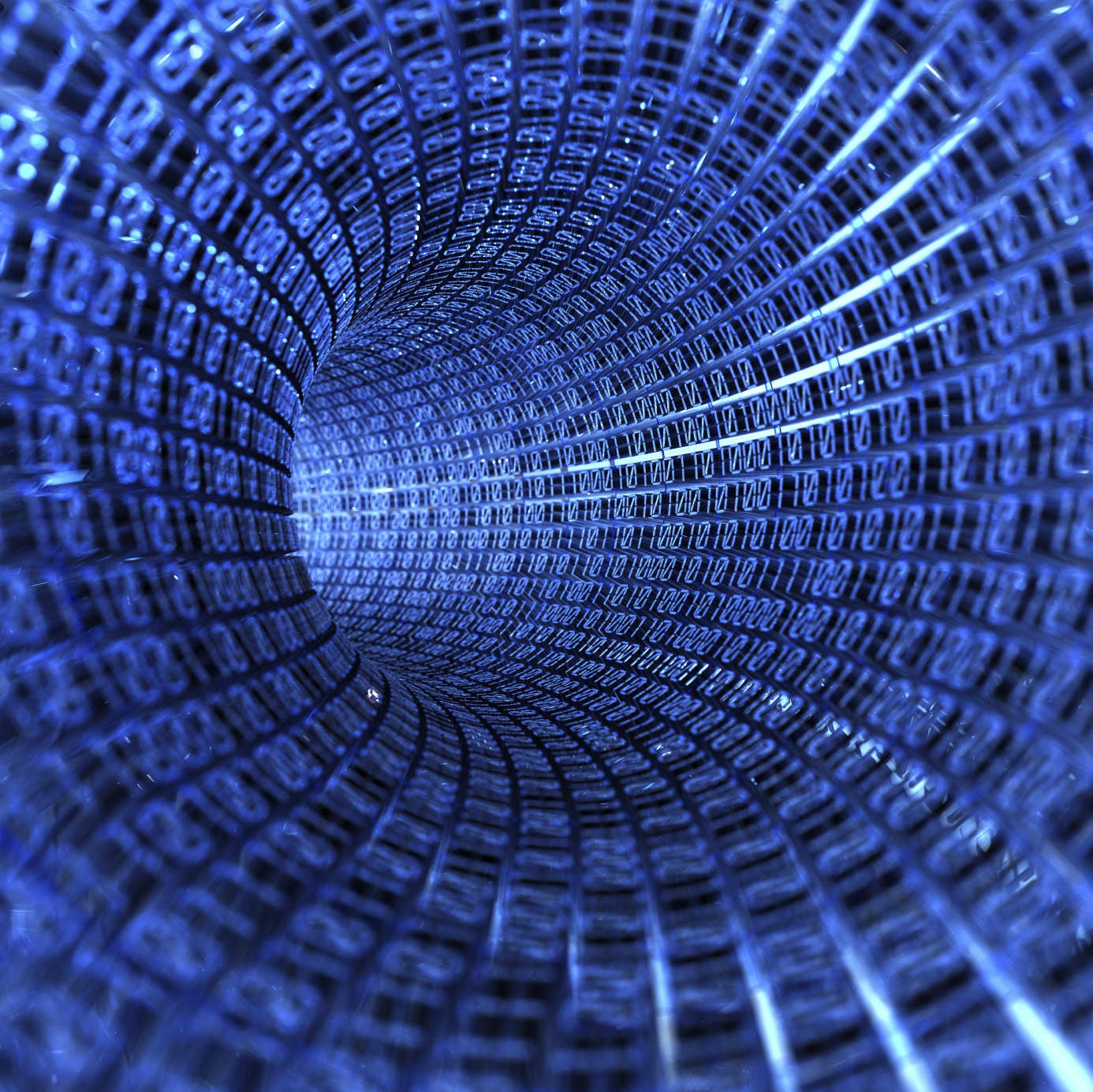 The Monetary Authority of Singapore (MAS), the country's central bank, has launched a financial data exchange platform for Singaporeans.
Dubbed Singapore Financial Data Exchange (SGFinDex), the new platform has been launched in collaboration with the Smart Nation and Digital Government Group (SNDGG).
SGFinDex will enable Singaporeans to consolidate their financial data held with banks and government agencies to enable better financial planning.
The new centrally managed online consent system is built on Singapore's National Digital Identity, SingPass.
Using SingPass, people can retrieve their personal financial information such as deposits, credit cards, loans, and investments from participating banks, and HDB loans and CPF balances from government agencies.
Going forward, it will allow the people to access information on their insurance policies and stock holdings.
SGFinDex has been developed in collaboration with The Association of Banks in Singapore and seven participating banks.
The Ministry of Manpower and GovTech's digital financial planning service 'MyMoneySense' also uses SGFinDex for financial planning on behalf on Singaporeans.
Many banks also leveraged SGFinDex for money management, investments, identifying protection needs and retirement planning.
MAS MD Ravi Menon said: "Today, our personal financial information is fragmented across multiple entities, and we often take financial decisions, like making an investment or buying a house, without a holistic view of our financial situation.
"SGFinDex empowers the individual to consolidate his financial information for a comprehensive view of his portfolio, and use digital tools like MyMoneySense to make better financial decisions."