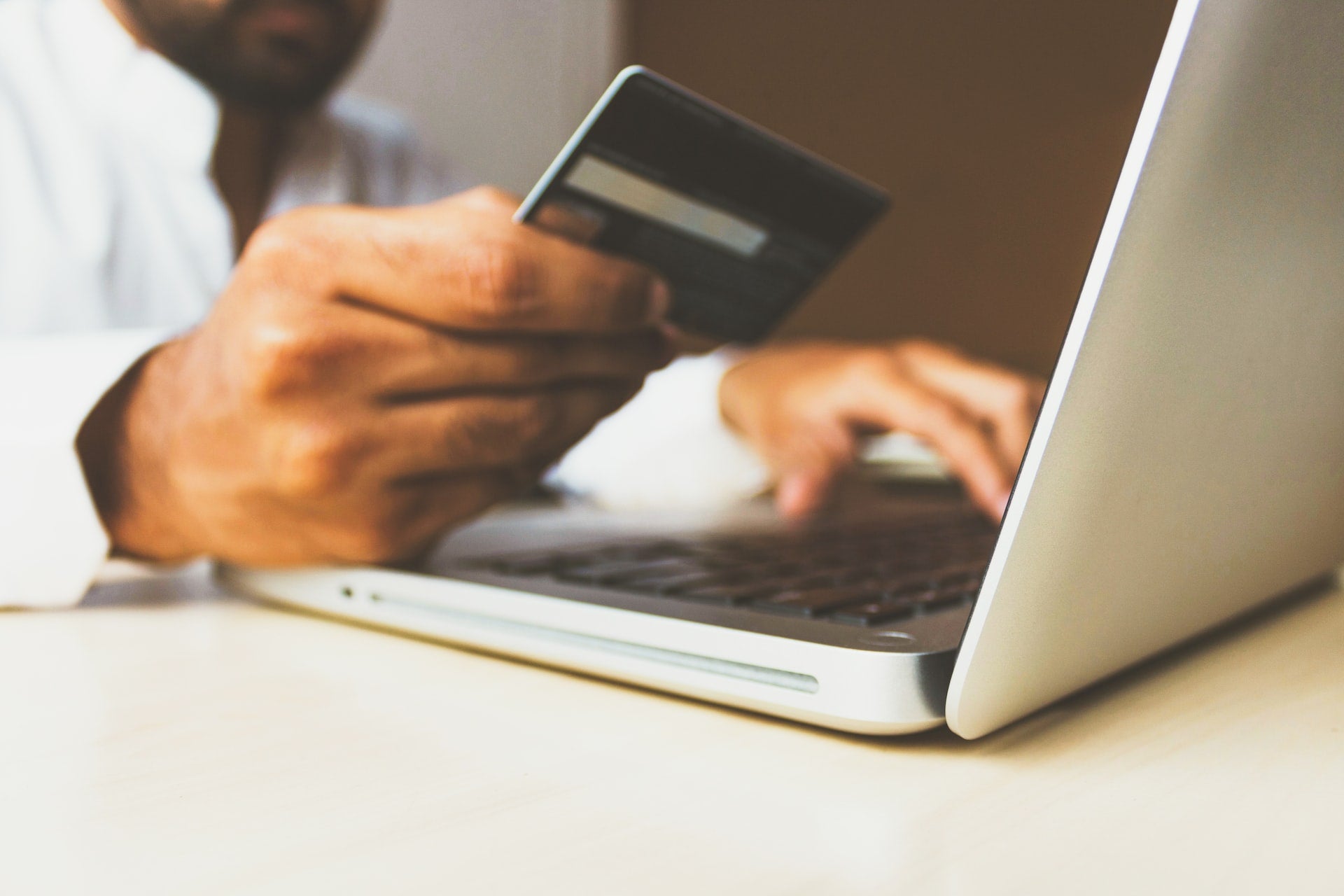 Card issuing platform Marqeta has signed an agreement to buy Power Finance in an all-cash deal valued at $233m.
Under the terms of the deal, Marqeta has agreed to pay an additional $52m in cash, subject to a milestone, which is expected to be achieved in the next 12 months.
Power is a cloud-native platform that provides credit card programme management services to businesses that are launching new credit card programmes.
Founded in early 2021, Power counts Anthemis, Fin Capital, CRV, Dash Fund and Restive Ventures as its backers.
Marqeta hopes to leverage Power's platform to offer its customers the solutions needed to develop credit solutions to meet the demands and expectations for credit cards.
The acquisition is expected to allow Marqeta customers to launch a wide range of credit products and solutions and enhance Marqeta's capabilities offered in its credit products.
Marqeta CEO Simon Khalaf said: "We are thrilled to welcome the Power team and product to Marqeta. We already see considerable demand for differentiated credit products from companies looking to innovate in this space who are held back by the constraints of legacy technology.
"We thoroughly examined possible acquisitions to more quickly establish Marqeta's leadership in the modern credit space. It became clear to us that Power would strengthen Marqeta's platform with a best-in-class tech stack for credit card program management."
Power Finance co-founder and CEO Randy Fernando said: "AT Power, we built a full-stack, cloud-native credit card issuance platform, and by becoming a part of Marqeta we have the ability now to bring this innovation to a much larger market at global scale."
The transaction is expected to close in the first quarter of 2023, subject to the fulfilment of customary closing conditions.