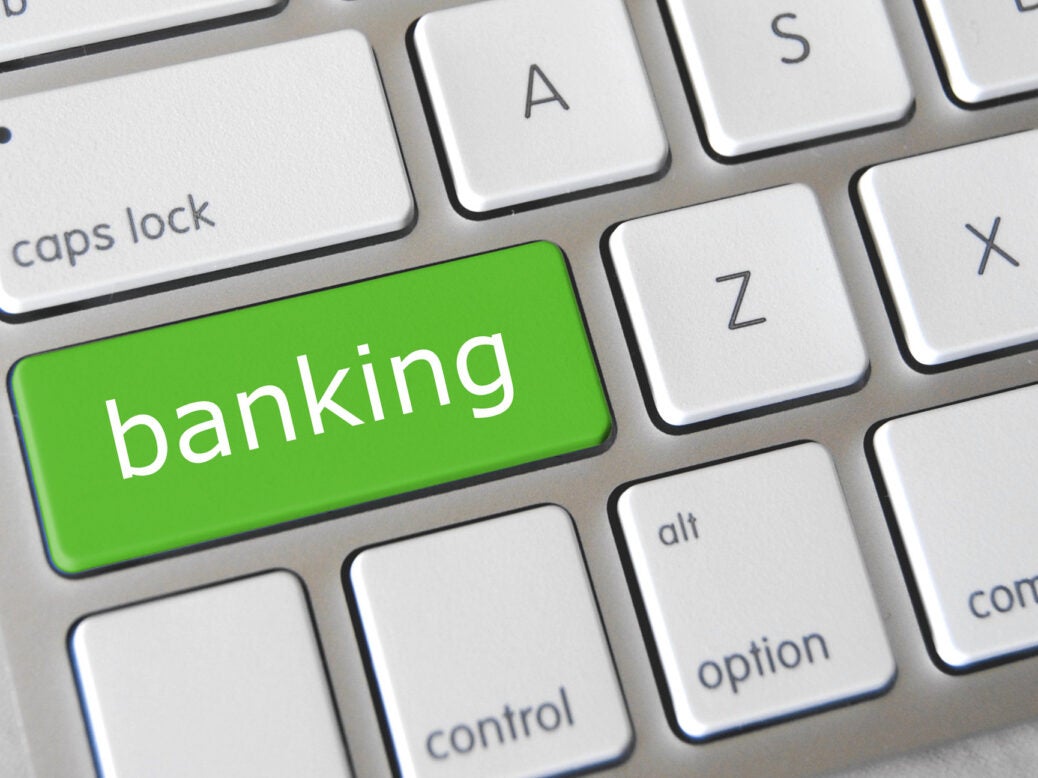 Malaysian conglomerate Sunway has reportedly partnered with Linklogis to apply for a digital banking licence.
The team also includes Thailand-based lender Bangkok Bank, Reuters reported citing sources familiar with the development. Sunway is expected to own a majority stake in the consortium, the report added.
The move comes weeks after Sunway unveiled plans to place a joint bid for an online bank licence in Malaysia.
However, the conglomerate did not reveal the names of its consortium partners at that time and refused to confirm them now after it was approached by Reuters for a comment.
Hong Kong-based Linklogis, which counts Tencent as one of its investors, also declined to comment.
Malaysia is set to issue up to five online-only bank licences by early next year to become the latest Asian country to open its doors for digital lenders.
The deadline to file applications ends this month.
Earlier, RHB Bank partnered with local telecommunications conglomerate Axiata to place a joint bid for a digital banking licence.
Other Asian countries such as Singapore, Philippines and Hong Kong have already green lighted online-only banks amid an increase in the use of smart phones and online transactions.
In December last year, Singapore awarded digital banking licences to four applicants.