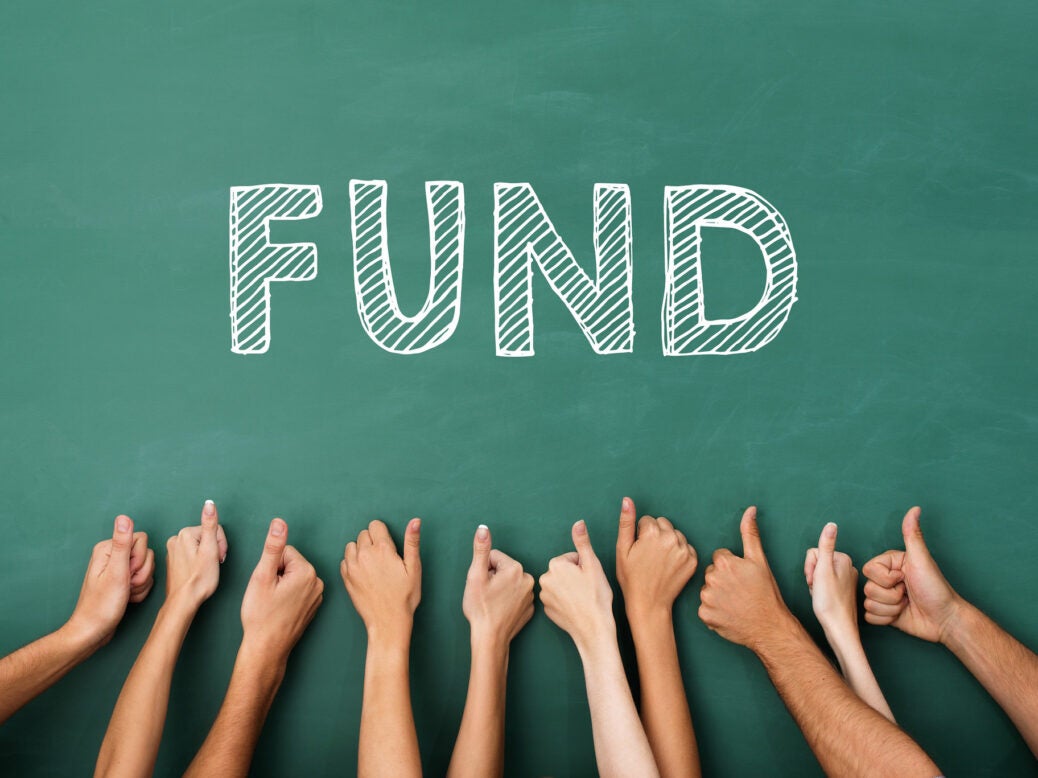 Danish challenger bank Lunar has secured $249m (€210m) in a Series D funding round led by investment company Heartland.
The round also saw the participation of growth investor Kinnevik and China's Tencent.
Founded in 2015, Lunar is a cloud-based digital banking platform with operations in Denmark, Sweden and Norway. The platform received a European banking licence in 2019.
The challenger now has more than 325,000 users.
Lunar plans to use the fresh proceeds to accelerate its expansion in the Nordic region.
The funding will also help the company to advance its merger and acquisition strategy. Earlier this year, Lunar acquired Swedish digital bank Lendify.
Lunar founder and CEO Ken Villum Klausen said: "We are at a true crossroads in the Nordics. Both private and business customers expect a more convenient, empathic and engaging alternative to traditional banks, lenders and payment service providers.
"We are beyond excited to welcome investors with such valuable experience to join our next stage of growth. It's a massive step for both Lunar and Nordic banking customers.
"The investment underpins Lunar's long term vision of building a digital-first financial ecosystem for both private consumers and businesses."
The latest round, which increases its total fundraising to more than €300m from market, diversifies Lunar's slate of shareholders.
Besides lead investors, the company was supported by IDC Ventures, Fuel Ventures, MW&L Capital Partners and Trustpilot founder Peter Mühlmann.
Last year, Lunar raised $47.2m in Series C funding round.