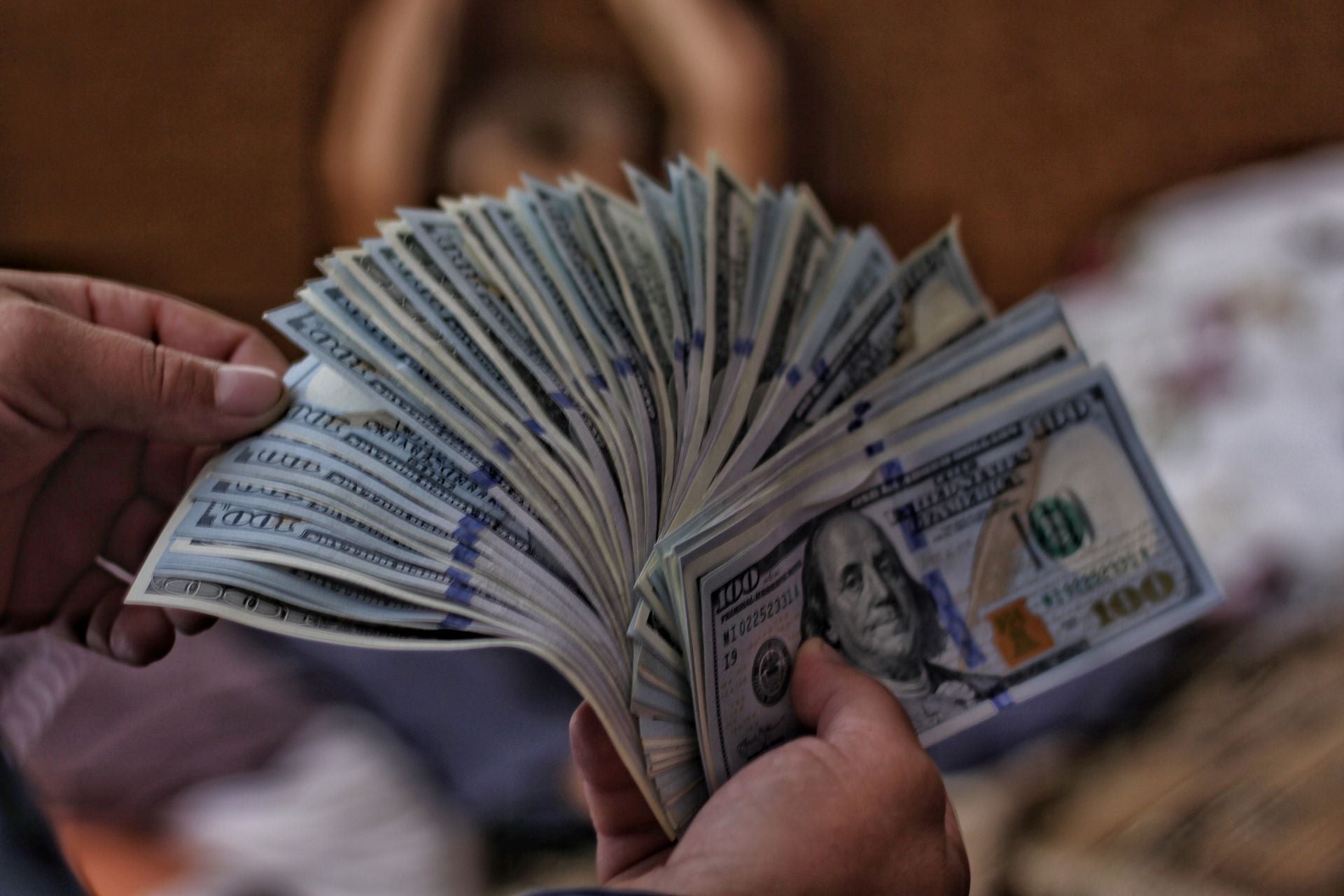 Lulalend, a South African digital lender serving SMEs, has garnered $35m in a Series B investment round led by Lightrock.
New investors, namely the German development finance institution DEG, Triodos Investment Management, and Women's World Banking Asset Management also took part in the fundraise.
They were joined by current backers The International Finance Corporation (IFC) and Quona Capital.
Lightrock principal Arul Thomas stated: "We are delighted to be partnering with Trevor and his dedicated team, who are levelling the playing field for SMEs with their simple, fast, and transparent approach to business finance."
Lulalend will use the infusion to scale its business, which includes speeding up the launch of its new digital business banking offering called Lula.
The neobank Lula has been developed in collaboration with Access Bank.
It provides a bank account customised for SMEs, along with a cash flow management tool powered by artificial intelligence (AI) technology.
The funds secured will also allow the firm to expand its loan book size, roll out new solutions, and invest in talent.
The aim is to help plug South Africa's SME credit gap, which as per the International Finance Corporation stands at over $20bn annually.
Founded in 2014, Lulalend has 20,000 customers on its wait list.
In a blog post, Lulalend co-founder and CEO Trevor Gosling said: "Above all else, we're determined to ensure that this investment ultimately benefits the more than 2 million formal and informal SMEs in South Africa whose financial needs remain grossly underserved."