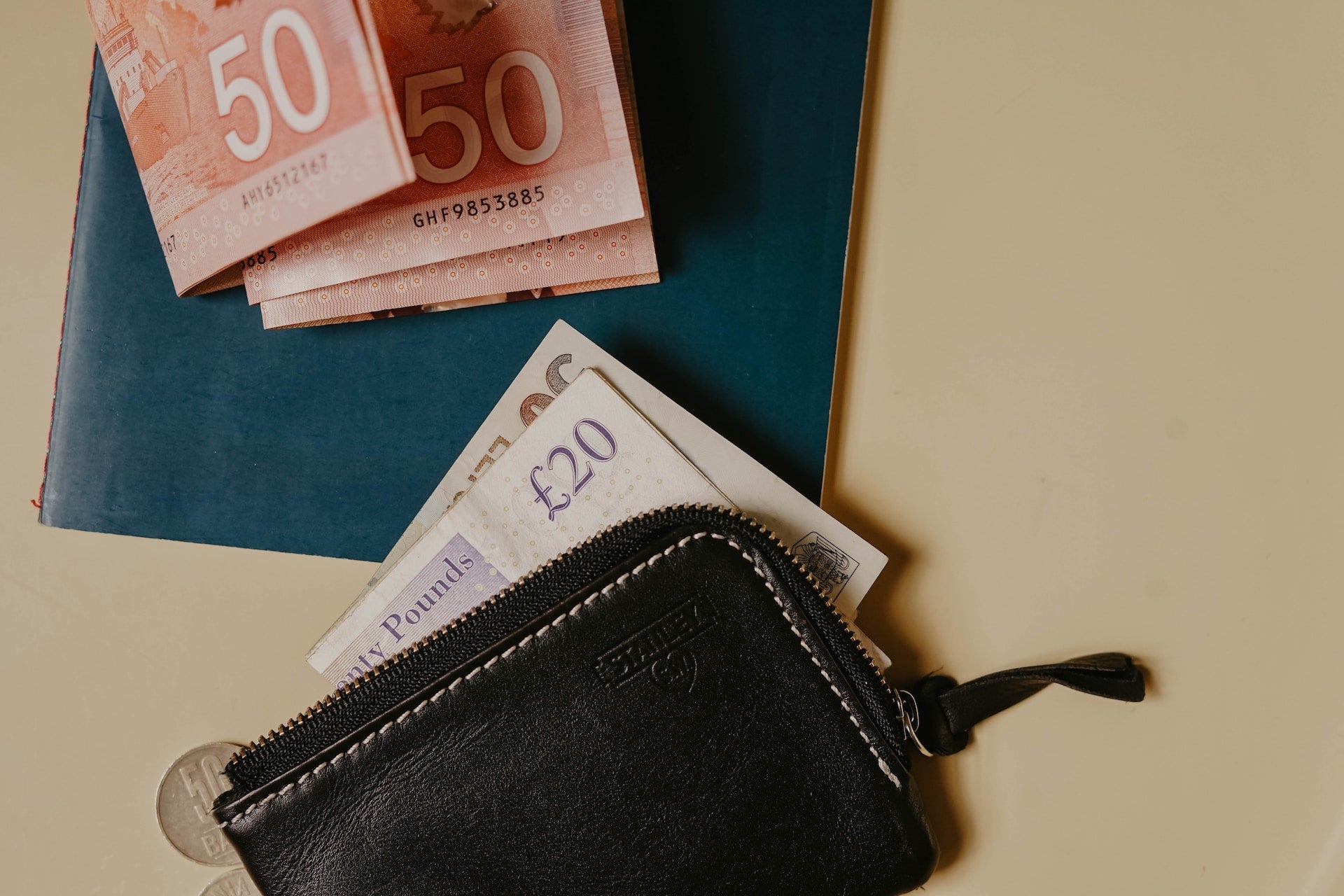 Blink, a UK-based loyalty app backed by Barclays and Lloyds Banking Group, has secured £9m funding, reported SkyNews.
Loyalty Angels, whose tradename is Blink, has reached an agreement with existing investors for £7.5m in new capital, the report said.
According to insiders, they have also signalled that they will underwrite an additional £1.5m of investment.
Following a series of cost-cutting measures put in place late last year, the capital infusion will provide Bink with enough funds to operate until at least the first quarter of 2024.
Bink, which was founded in 2015, uses technology to connect a client's payment cards to the loyalty and customer engagement programmes of partners.
It has partnered with stores such as Iceland and Harvey Nichols and is now believed to be in discussions with the restaurant chains Leon and Itsu.
Bink is functional across all Lloyds' mobile apps for retail banking, which includes Halifax and Bank of Scotland.
Given the discussions it is having with potential merchant partners, the fintech is now bullish about its growth possibilities.
In December 2022, Bob Wigley, who chairs the banking industry trade body UK Finance, left the fintech.
His departure came at a difficult time for Bink when the business was pushed to look for capital at a sharply reduced valuation.
John Dennis, a former Barclays executive who is already a non-executive director of Bink, took over as interim chairman in Wigley's place.