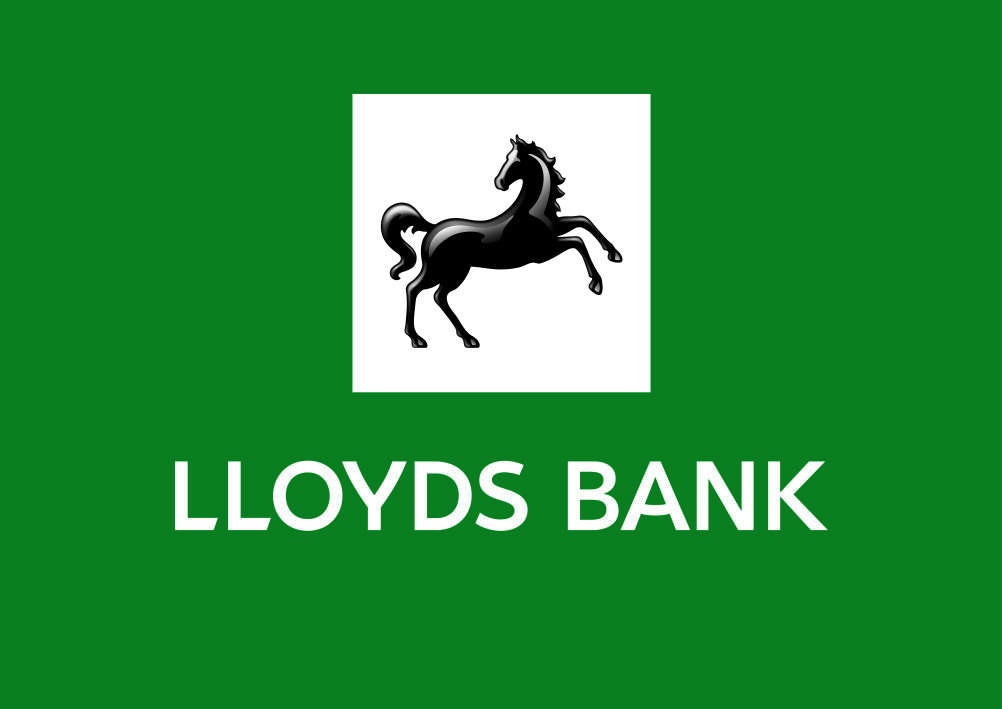 Lloyds digital strategy will see the banking group axe 6,000 existing jobs. However, it ensures 8,000 will be created as it refocuses on digital technology.
According to Sky News, the 6,000 job losses will impact various segments of the bank. These include retail, corporate and group transformation divisions.
A spokesperson from Lloyds Banking Group commented: "Lloyds Banking Group has today announced that it will create an additional c.2,000 roles, as it strengthens its capability to offer customers new leading-edge digital banking products and services.
"The Group is investing to further digitise the bank. It will refresh some existing roles and create new roles within its structure, while also providing comprehensive retraining for colleagues to help them build their capabilities to meet the demands of these future roles.
"This forms part of the £3 billion commitment the Group has made to invest heavily in its technology and people over the course of its three year strategic plan."
Lloyds digital strategy to focus on enhancing customer experience
The 2,000 new roles promised will be directed towards Lloyds digital strategy operations.
Most of the new jobs will be created in the group transformation division, signifying the bank's emphasis on digital services. Lloyds has been trying to concentrate more on enhancing the digital banking experience rather than branches.
Employees affected by the latest restructuring can apply for the new roles, Sky News said. Unions, Unite and Accord will be discussing the changes with Lloyds staff this morning.
Commenting Unite national officer Rob MacGregor said: "As the profits stack up for Lloyds, so does the uncertainty for loyal staff who work hard to serve customers. This latest announcement will undoubtedly hit the morale of staff who have had to endure round after round of job cuts, branch closures and constant upheaval.
"The news of additional jobs will prove to be a bitter pill for workers at Lloyd's Gillingham site closure. These hard working staff face limited opportunities for redeployment. Other workers around the country could effectively be forced out of a job because they are unable to travel or move to where the new roles are located.
"Unite will be pressing Lloyds to guarantee no compulsory redundancies and ensuring that staff who move into new roles are given the support and skills that enable them to continue delivering the best possible customer service."
The restructuring will form part of a three-year strategy that the bank announced in February 2018. This involves a multi-billion pound investment on digitising its infrastructure and operations. It will also extend the range of services and products it offers to customers.
Branch network still threatened
Declining number in bank branches and the surge of popularity in digital banking is revolutionising the banking industry.
The latest Lloyds restructuring follows a series of job cuts and branch closures announced by the bank.
In September this year, Lloyds unveiled plans to cut 380 jobs. The move was part of its plan to reorganise its various business divisions.
Consequently, in the same month, the bank announced plans to close 15 branches between January and March 2019.
The branches are located in the Wales & West, Midlands & East, North and Central & South regions.
In addition, the workforce reduction is said to be driven by a massive growth in digital banking and falling importance of brick-and-mortar presence.
However, it is understood that the bank will not be announcing any further branch closures.