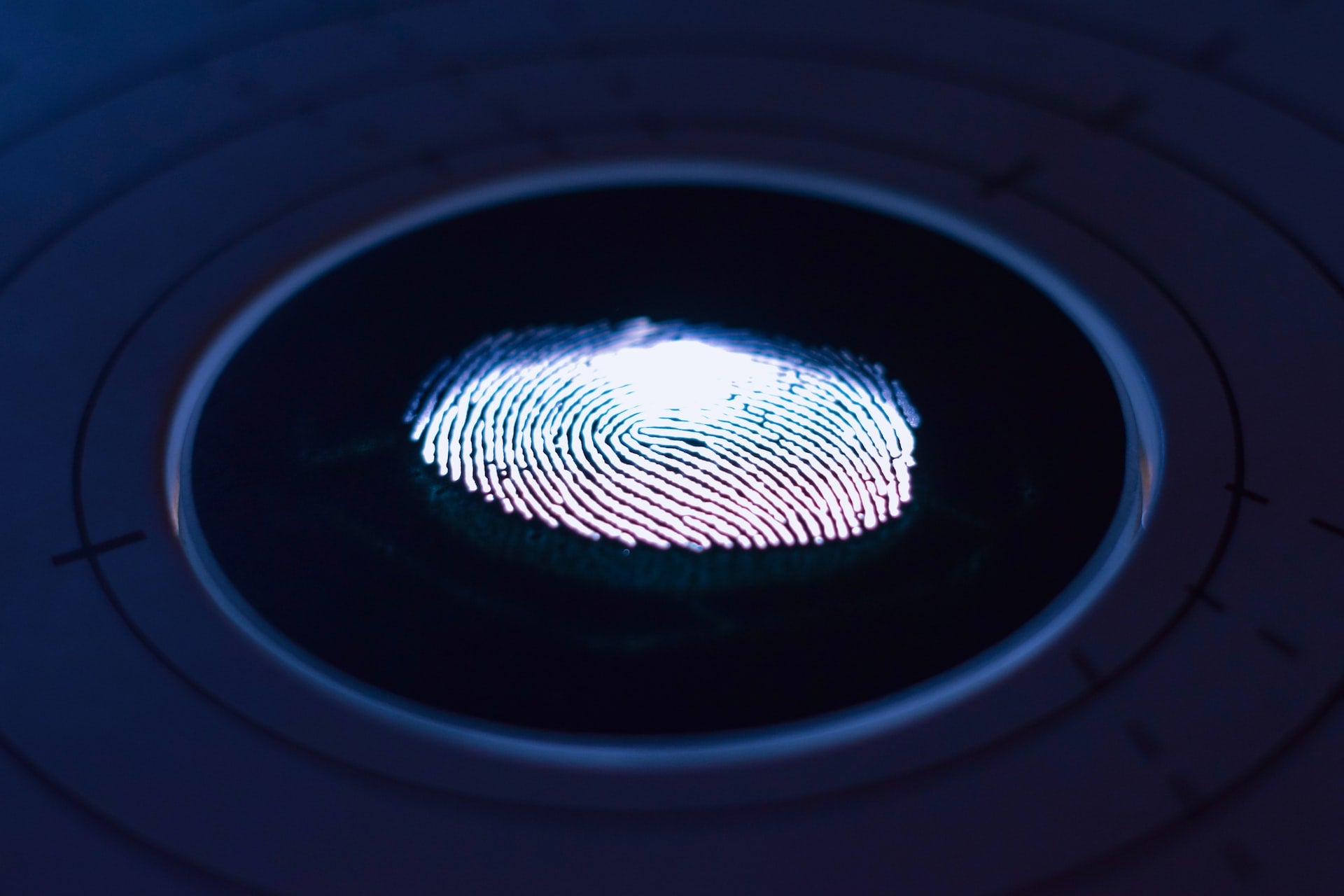 Lloyds Banking Group has made a £10m investment in digital identity services provider Yoti to tackle identity fraud and keep people safe online.
Yoti offers an array of digital identity solutions aimed at making it easier for individuals and companies to safeguard their online identities.
Included in this array is a free Digital ID application that provides users with a quick and safe way to demonstrate their identification using their phone.
Yoti plans to use the investment from the bank to develop a new identity offering, which is expected to complement its existing product portfolio.
The new offering is slated to launch later this year and is expected to provide consumers with a more private, secure, and practical solution to prove their identity.
Lloyds Banking Group fintech investment director Kirsty Rutter said: "We are thrilled to be supporting Yoti and their experienced, passionate team with their work to further protect people online, through developing and growing digital identity solutions.
"We know how important fintechs and technology partners are for delivering better outcomes for our customers and this investment represents another step forward in our plans to strengthen the UK's financial ecosystem and is a crucial part of how we help Britain prosper."
Yoti CEO Robin Tombs said: "I am delighted to announce Lloyds Banking Group's significant investment in Yoti. The combination of their expertise in financial services and our digital identity solutions will bring security to even more businesses, people and communities.
"We will make it easier and safer for individuals to prove who they are and enable businesses to have more trust and confidence in the identity of their customers."
Earlier this week, Lloyds Banking Group made an undisclosed investment in artificial intelligence technology firm Ocula Technologies.