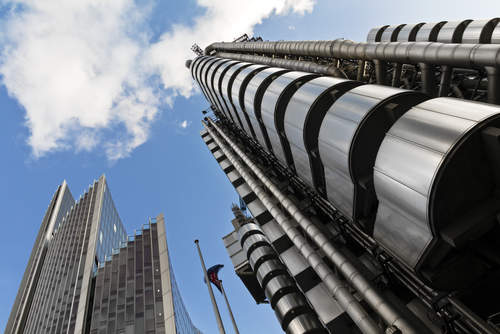 Lloyds Bank has joined forces with mobile payments provider Monitise to develop a range of mobile card acceptance solutions for small businesses in the UK.
This partnership follows the launch of Monitise's mobile point of sale services in May.
Aidene Walsh, managing director of cards and transaction banking at Lloyds, said: "There are more than 3.5 million sole traders in the UK who are missing out at the moment because they do not have access to existing mobile payments technology and we want to plug that gap with a service that is low cost and easy to use."
Monitise Group chief commercial officer Lee Cameron added: "mPOS is changing the way businesses manage their money as payments go mobile. Market forecasts indicate that it's going to shake up the payments industry as we know it, creating a fundamental shift in how banks service their customers."
The suite of mobile payment products are scheduled to be offered from autumn 2013.
Related Articles
Monitise completes deal with Visa