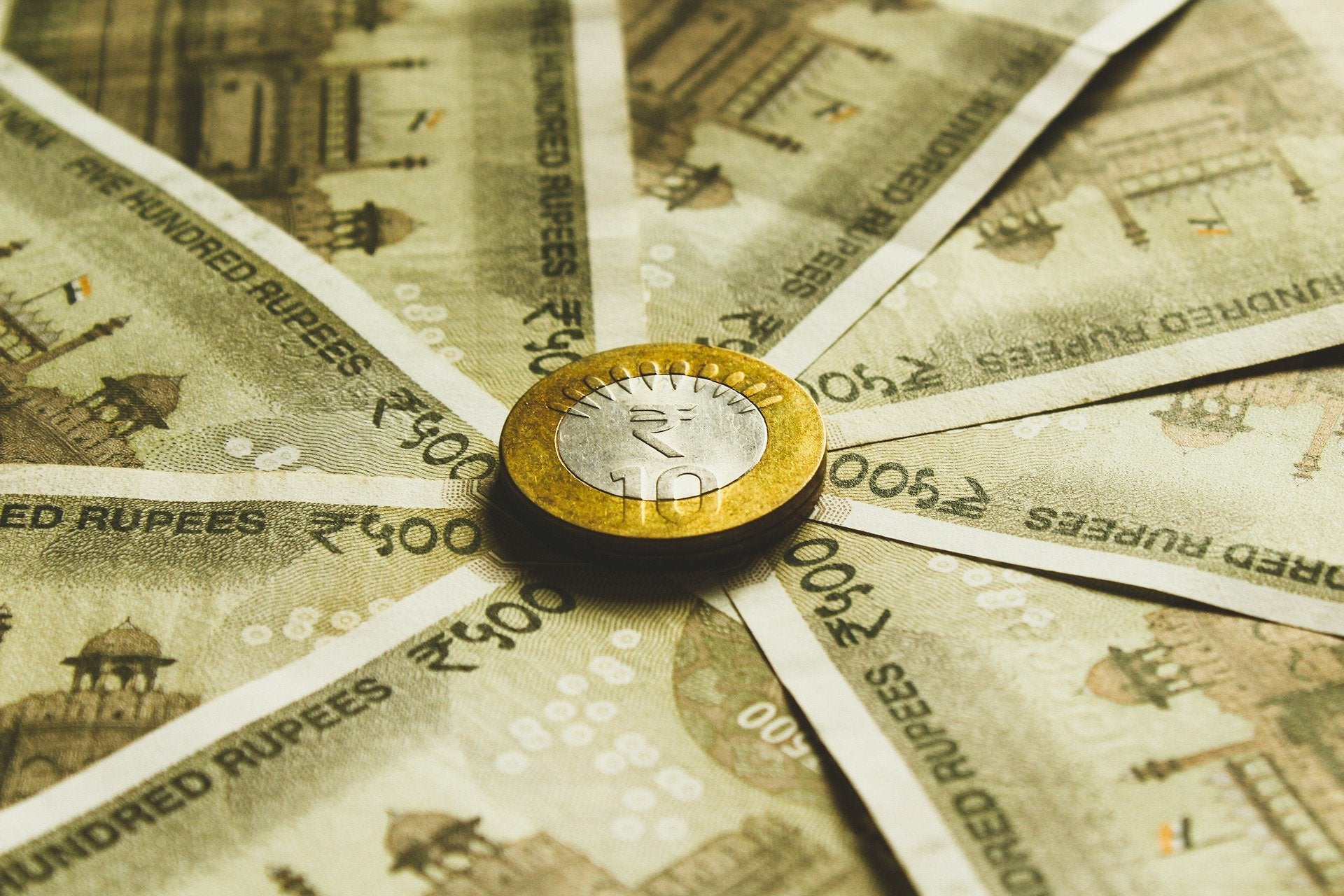 Life Insurance Corporation of India (LIC) has taken a stake of around 4% in state-owned Bank of India through an open market transaction.
In a regulatory filing, BoI confirmed that LIC's stake in the bank has now rose to 7.05%, with 28,92,87,324 shares.
Sebi's norms mandate a business to inform the stock exchanges when it has more than 5% shares in a listed firm.
Earlier, LIC had a 3.17% stake in the lender.
According to reports, the bank's stock closed at ₹59.30 per share on the BSE, down 0.59% from its earlier close.
Recently Bank of India said that it had raised INR25.5bn through its qualified institutional placement (QIP).
LIC, ICICI Prudential Life Insurance Company as well as Bajaj Allianz Life Insurance Company subscribed to over 5% of the equity offered in the issue.
"Pursuant to the allotment of equity shares in the issue, the paid-up equity share capital of the bank stands increased from Rs 3,698.09 crore to Rs 4,103.57 crore comprising of 410,35,66,070 number of equity shares," the bank noted.
The bank had eyed INR30bn equity capital through this issue, which opened on 25 August and closed on 30 August 2021.
Following the QIP, the government's stake in the lender reduced to 82.5% from the previous 90.34%.
In May this year, LIC acquired an additional stake of around 2% in Union Bank of India (UBI).
The move increases the state-owned insurer's interest in the lender to more than 5% from 3.09% held earlier.