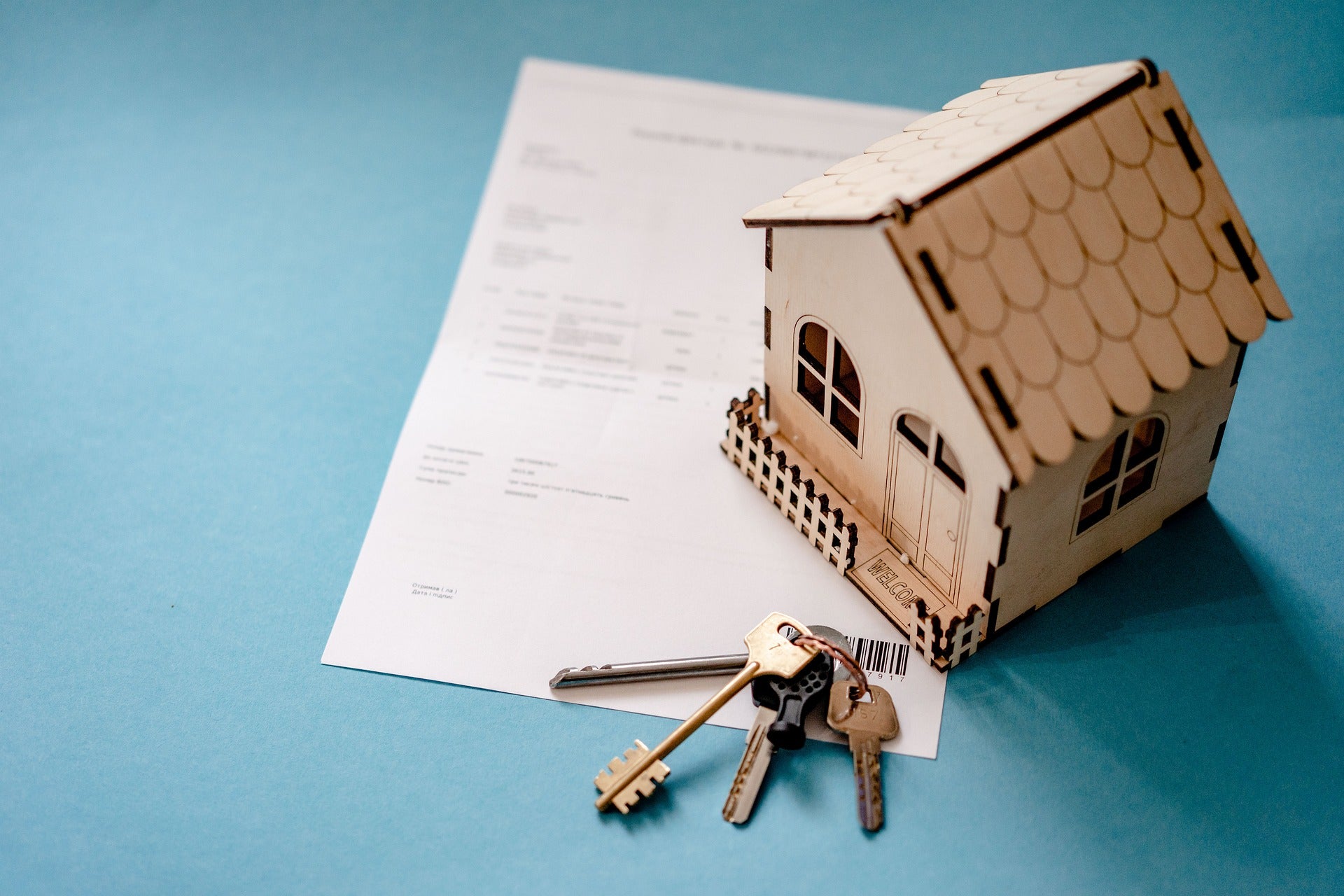 UK's Lendinvest has secured £120m in funding from Lloyds Bank to tap into the country's £1.2 trillion homeowner mortgage market.
With the latest infusion, Lloyds Bank has now offered £300m in funding to the property fintech firm.
The funding facility will support the wider launch of LendInvest's homeowner mortgage offering, which was made available to a select group of mortgage brokers last month.
Aimed at borrowers with various sources of income, the self-employed, and small-business owners, the programme marks LendInvest's foray into the UK homeowner mortgage market.
LendInvest CEO Rod Lockhart commented: "There are a significant number of people in the UK with complex income streams – from barristers to actors to NHS contract workers – who find it harder to get a mortgage because of multiple income sources or less regular pay cheques.
"Our offering is tailored to their needs, providing access to the finance they require to buy the home of their dreams, and without all the stress and hassle. The complexity of this part of the UK mortgage market makes it ripe for disruption by our purpose-built technology and is a natural evolution for us following our launch into buy-to-let mortgages in 2017."
In January 2021, US banking major JPMorgan Chase made a £500m investment in LendInvest's mortgage lending business.
Other banking firms including HSBC, Citigroup, and the National Australia Bank (NAB) have also backed the mortgage lender.