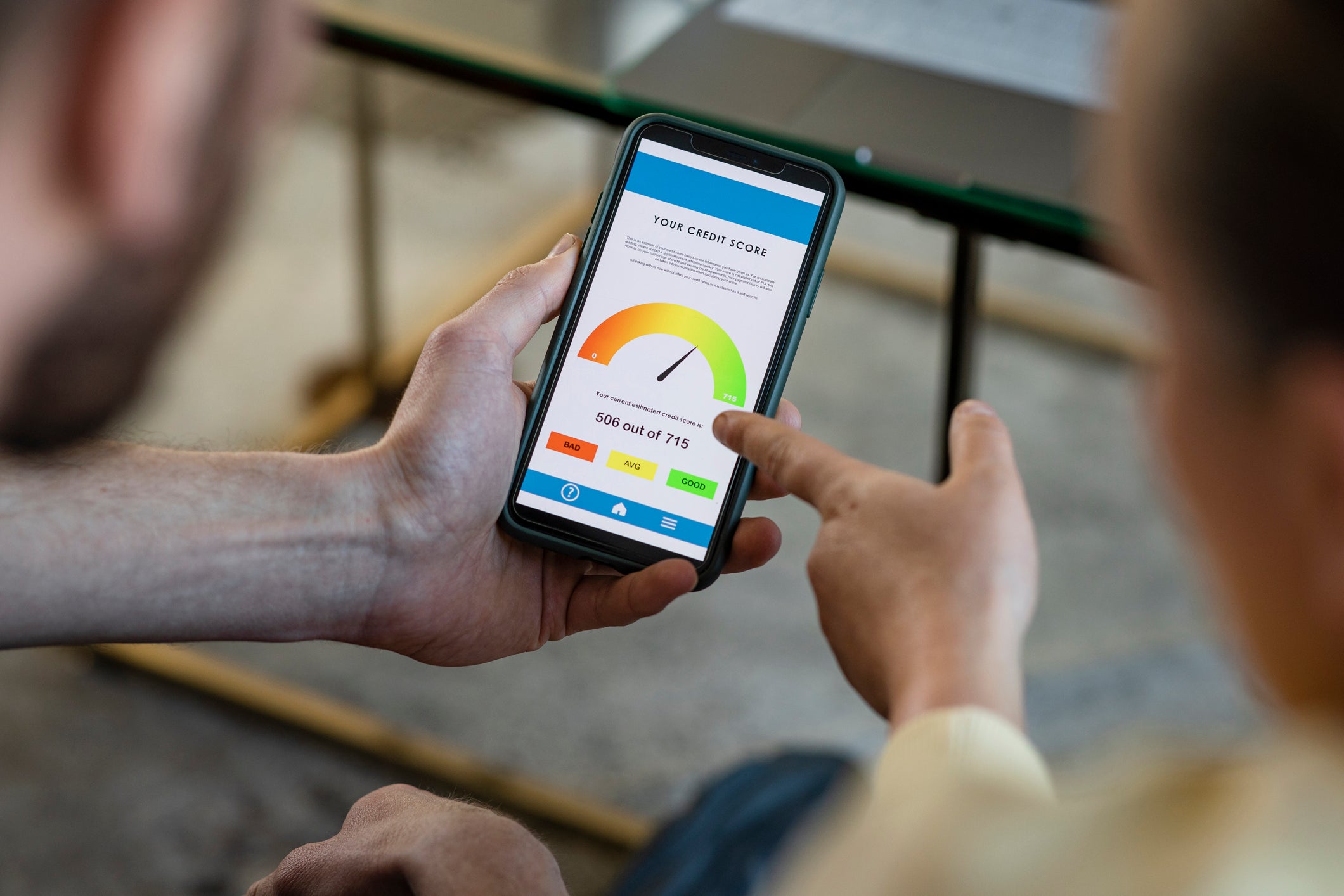 The new tool gives users customised financial insights that help them simplify and improve their financial lives. Customers can set financial goals, link accounts to analyse spending, receive customised real-time financial health insights, and track their financial habits against their peer set.
Tom Burnside, LendingPoint CEO and co-founder, said: "For many Americans, it's a challenge to digest and understand their current finances, let alone how to begin building good financial habits.
"Our goal is to create a new financial ecosystem where consumers can access the resources they need for every step in their financial journey", Burnside said. "Our personal financial health and management tool supports this mission with an engaging and easy-to-use financial management platform to help our customers understand, set and achieve financial goals and milestones."
The recent launch follows the introduction of another tool tracking and monitoring clients' credit scores.
LendingPoint launched in 2015, targeted at borrowers with poor credit histories.
In July 2023, the company closed a $900m, three-and-a-half-year forward flow committed purchase programme with an asset management firm partner.
Speaking at the time about the $900m deal, Burnside said it "illustrates the high level of confidence our financial institution and asset management partners have in the LendingPoint underwriting model." He further noted the company's strategy is "to stay hyper-focused on ensuring that we have the right programmes in place for our customers that create financial flexibility and a great customer experience no matter where they are in their financial journey."
Last year, LendingPoint reported a 75% increase year-on-year in revenue.