Burgan Bank is the first lender in Kuwait to launch an all-encompassing loyalty programme, dubbed Burgan Rewards.
The new loyalty programme rewards all Burgan Bank customers for their overall transactions and cards spends. In addition, it provides customers with a variety of exclusive redemption options and benefits.
The redemption options include travel, hotel reservations, shopping, gift vouchers, and cashback. Customers can also redeem points to pay for retail purchases using the "Pay with Points" feature. Alternatively, customers can use the points to buy airmiles for specific airlines. And they can redeem rewards points for air tickets across 750+ airlines and when making reservations at over 700,000 hotels worldwide.
Partners include Air Arabia, Etihad Airways
Customers can also redeem their points from miles exchange partners such as Air Arabia and Etihad Airways. And lastly, users can snap up airline tickets and hotel bookings for friends and family.
Chief Retail Banking Officer at Burgan Bank, Naser Al-Qaisi says: "Burgan Bank continues to consolidate its leading position in the local and regional markets through new and leading-edge features alongside a safe and distinctive experience. Burgan Rewards reflects our commitment to provide tailored banking experiences to our clients.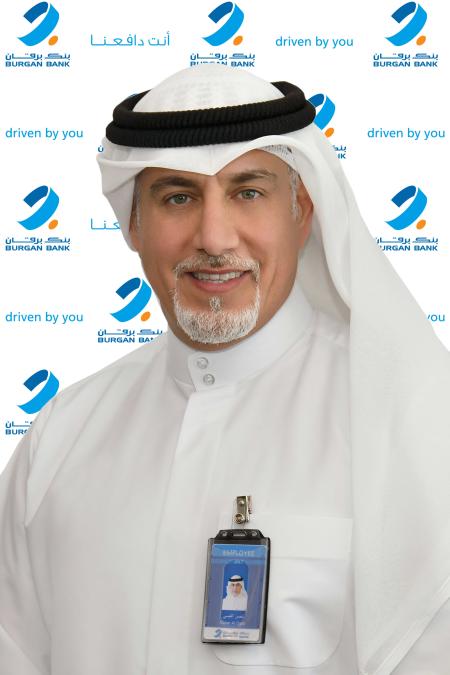 "Our customers deserve to be rewarded every step of the way. We are able to accomplish this through this programme. They will have increased opportunities to earn reward points with every transaction they make with us. In addition, a wide variety of redemption options are best-in-class and integrated with Burgan Bank's Mobile App and online banking."
All Burgan Bank customers are automatically enrolled for the new Burgan Rewards programme. Customers need only login to their Burgan online or Burgan mobile App to access the Rewards portal to view and redeem Burgan Rewards.
Burgan Bank, launched in 1977, currently operates 29 branches across Kuwait. The bank ranks as the second-largest in Kuwait by assets.