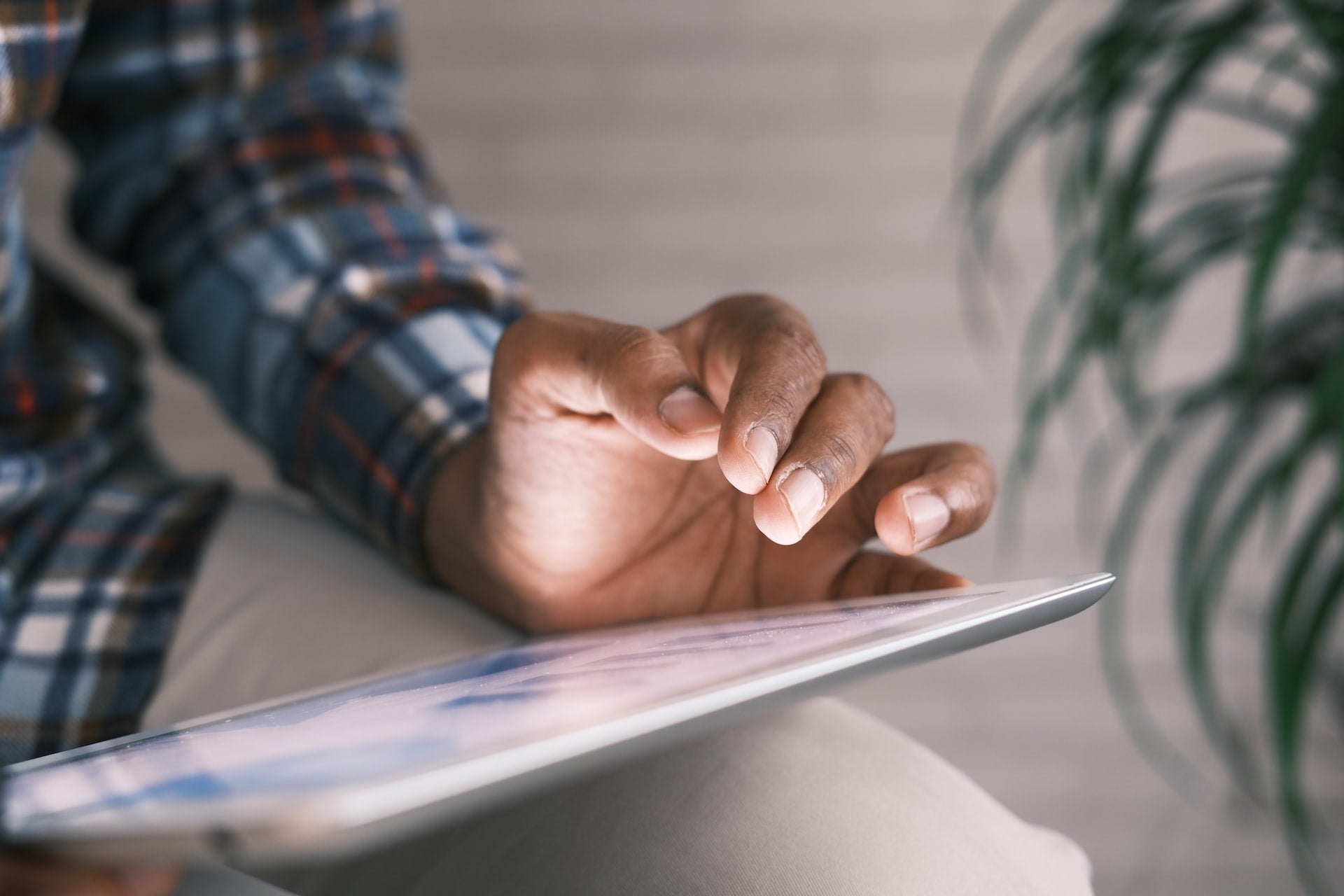 Southeast Asian fintech, Kredivo has raised nearly $270m in equity funding in a Series D funding round led by Mizuho Bank, a unit of the Japanese Mizuho Financial Group.
Existing investors such as Square Peg Capital, Jungle Ventures, Naver Financial Corporation, GMO Venture Partners and Openspace Ventures also participated in the round.
Kredivo, formerly known as FinAccel, offers, digital financial services in Indonesia and Vietnam.
The latest funding will be used to bolster its presence in the digital finance space by expanding its ecosystem, which includes offline and online buy-now-pay-later (BNPL), personal loans and credit cards.
The proceeds will also be used to support the upcoming launch of its neobank Krom.
Mizuho group executive officer deputy head of retail & business banking company Daisuke Horiuchi said: "Kredivo has a stellar track record in Southeast Asia, leveraging on its deep data partnerships to promote financial inclusion within Indonesia and Southeast Asia while maintaining bank-like risk metrics and building a capital efficient business model.
"The digitisation of financial services is a multi-decadal theme, and we're excited to back Kredivo's mission of building the highest quality digital financial services platform in Southeast Asia."
Kredivo CEO Akshay Garg said: "The upcoming expansion into digital banking is deeply synergistic with the existing Kredivo product and also opens up a very promising channel for us to become the digital financial services platform of choice for tens of millions of consumers in Southeast Asia."
Last April, Kredivo acquired a 75% stake in Indonesia's PT Bank Bisnis Internasional (Bank Bisnis) in a deal valued at $200m.