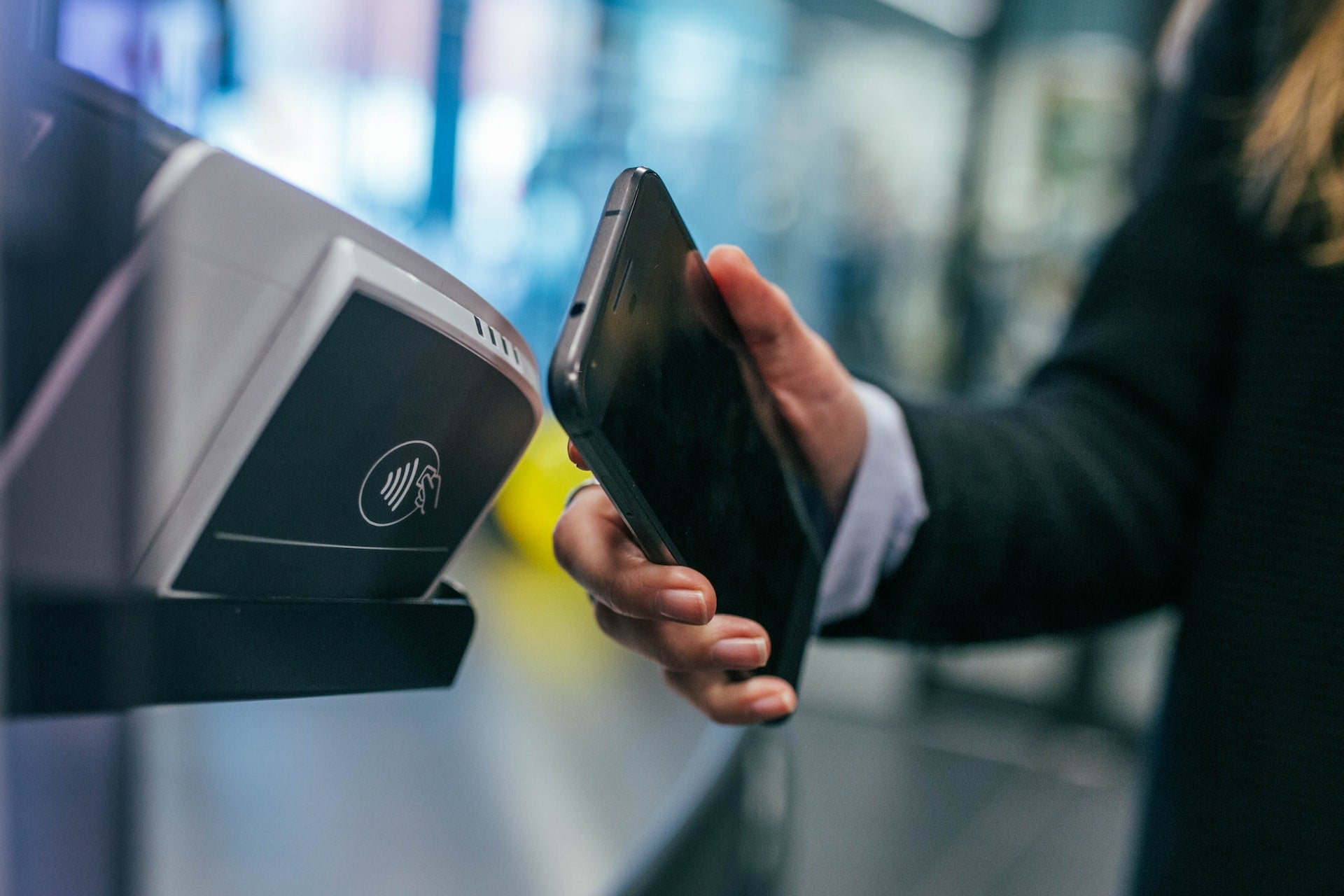 Kotak Mahindra Bank is planning to establish Kotak 811, its digital platform and super app, as a wholly-owned subsidiary, the Hindu Businessline has reported. 
According to a source, the Indian private sector lender could modify Kotak 811 into a payment interface and system.
Billionaire banker Uday Kotak's son Jay Kotak, who is the vice president at the bank and co-head of Kotak 811, may lead the subsidiary.
"The move will put to rest some of the succession-related issues across various business units and fortify Kotak Bank's position in the payments space," the source told the publication.
Once it becomes a subsidiary, Kotak 811 would apply for licences to operate as a payment aggregator/payments gateway (PA/PG), the report said.
Additionally, the digital platform, which is already accessible to customers of rival banks, will actively broaden access to financial services in the payments sector.
"Work in this regard commenced sometime last year and the bank may reach out to the regulator in a few months with the proposal," said another source. 
Currently, Kotak 811 operates as a business unit of Kotak Mahindra Bank's retail arm.
If carved out into a subsidiary, Kotak 811 will have access to independent funding sources and business plans from the bank. It
As per sources, the bank has held talks with the Reserve Bank of India in this regard.
"Since this would be the first instance of a bank carving out its digital platform into a wholly owned subsidiary, these are grey areas. Until effectively addressed, the regulator may not be comfortable with such a proposition," said another source.