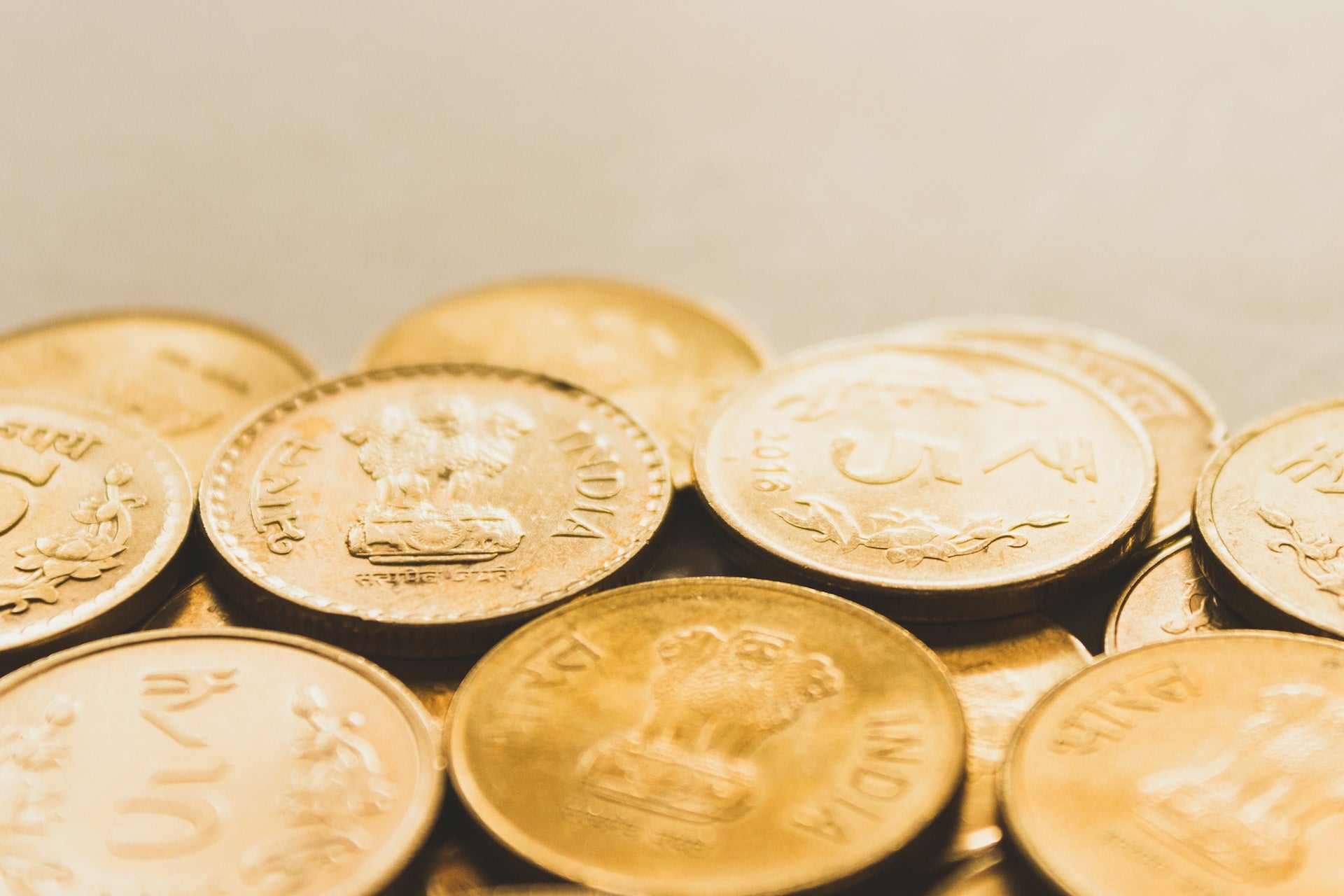 Indian private sector lender Kotak Mahindra Bank has signed a binding agreement to buy a 100% equity stake in Sonata Finance in a deal valued at INR5.37bn ($64.93m).
Sonata Finance is a non-banking finance company (NBFC), classified as an NBFC microfinance institution (MFI).
Subject to regulatory and other approvals, the deal will see Sonata Finance become a wholly-owned subsidiary of Kotak Mahindra Bank.
Explaining the rationale behind the deal, the lender said Sonata Finance will allow it to serve economically underprivileged households in a financially feasible way.
As of 31 December 2022, Sonata Finance had a customer base of 900,000, a branch network of 502 branches across ten Indian states and INR19.03bn ($230m) in assets under management.
The NBFC's branch network is expected to complement the bank's microfinance network, besides allowing the bank to scale operations in the rural & semi-urban markets.
Kotak Mahindra Bank commercial banking president Manish Kothari said: "This acquisition is in sync with our broad vision and strategy. We had successfully acquired BSS Microfinance in 2017 and since then have been able to integrate & steadily grow our presence in the financial inclusion segment with an advances book in excess of INR53bn ($640.90m) serving ~1.3 million borrowers.
"There are significant potential synergies to be realized as a result of this acquisition and we look forward to continue serving the customers in a smooth and consistent manner and ensuring their needs are well-served going forward."
In addition, the lender plans to use Sonata Finance's network to offer the NBFC's clientele a greater range of banking products to meet their changing needs.
Sonata Finance CEO and MD Anup Kumar Singh said: "Sonata was started with the objective of providing financing to underserved customer segment. I believe this mission is best served in a scalable and sustainable manner on a big bank's platform. The transaction will bring immense benefits to Sonata's customers, employees and other stakeholders."