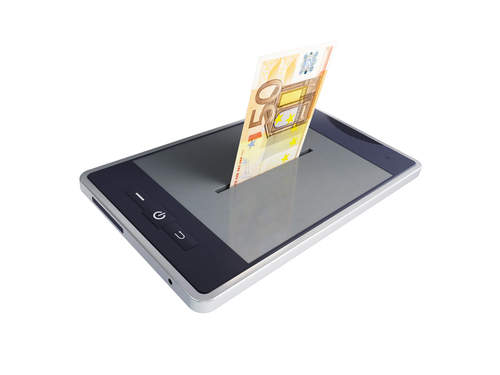 Standard Chartered Bank in Kenya has launched a new mobile payment service in association with Safaricom's M-PESA wallet.
The new service for corporate clients is called "Straight2Bank Mobile Wallet." Straight2Bank is the name of Standard Chartered's integrated internet banking platform.
Apurva Jain, head of Transaction Banking, East Africa, Standard Chartered, said: "We are delighted to be supporting clients with mobile payment solutions in Kenya.
"Millions of unbanked individuals, including those living in remote regions without access to banks, are now part of the formal financial framework. This is a wonderful example of how mobile wallets are helping to transform lives."
The bank intends to roll out its new mobile wallet offering to other countries in Asia, Africa and the Middle East, where it has a presence.
Standard Chartered Bank Kenya operates a network of 40 branches across the country.
Related articles
MasterCard to launch wallet with Etisalat and Bank of Egypt
Safaricom chief exec critical of mobile money tax