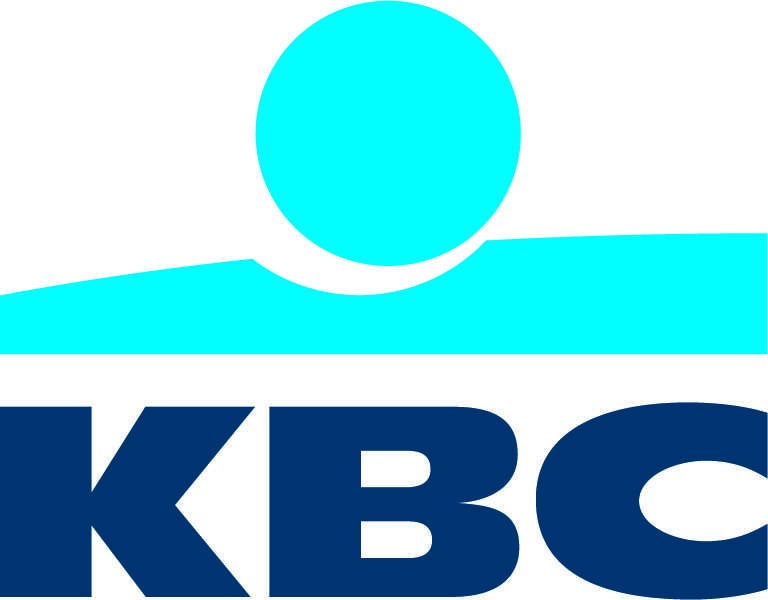 KBC wearables trial invites 1000 consumers to come along and test out wearable payment solutions.
The consumers participating have until the 18 November 2018 to sign up. Furthermore, the KBC wearables trial will be taking place at running roadshows in Ghent, Antwerp and Leuven.
There customers can chose from a number of fashion accessories, including a watch, ring, bracelet and key ring. Each of these wearables come with an embedded contactless chip.
It's another first for KBC customers. KBC customers were already the first in Belgium to be able to make contactless debit card payments that launched in 2015.
Today, almost 85% of the KBC debit cards are contactless cards. All of the latest credit and prepaid cards are also contactless ready as standard. In addition, KBC noted that over 90% of payment terminals in Belgium come equipped with the required contactless payment technology.
With the rise of contactless payments, wearbles are becoming extremely popular as paying on the go becomes more fashionable.
KBC is seeing a steady growth in the number of contactless payments made in Belgium, which quadrupled between September 2017 and September 2018.
Why Consumers Like wearing payment solutions
Probably the biggest benefit of wearable payment technology is convenience. Many consumers regard traditional payment methods as cumbersome and outdated.
Wearable technology is something that you always have on you and can fit into how you dress.
Moving forward, it is likely that wearable payment technology will become even smaller and less conspicuous.
KBC's general manager for digital transformation, Karin Van Hoecke, commented:
"We aim to fully respond to our customers' demand for user-friendly services, including their everyday payments. Contactless payments are no longer limited to payment cards and smartphones.
"Our recent launch of Garmin Pay on 23 October focused on customers who lead an active life. This trial is all about personal banking. Contactless payments by wearable is an innovative way to pay that we'd like to explore with our customers. How do they experience it? How do they feel about being able to pay for smaller purchases in shops or lunch in a restaurant with their ring, bracelet or key ring?
"We can't wait for their feedback! We see wearables as another way to pay, rather than a replacement for other existing payment methods. Our customers will ultimately decide which method they prefer from the broad and most user-friendly choice we want to give them."