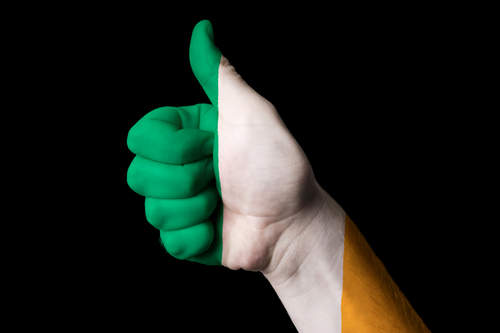 KBC Bank Ireland, a subsidiary of the Belgian based KBC Group, has chosen payments processor TSYS to help launch its debit card portfolio in Ireland.
TSYS will use its TS2 outsourced processing platform to process KBC's portfolio, with customer support and fraud management to be provided by its Managed Services EMEA.
Kelley Knutson, executive vice president of TSYS, said: "Debit is the fastest growing payment instrument in Europe and presents an opportunity for TSYS to bring its extensive experience to this sector."
Head of retail products for KBC Bank Ireland Edward Dillon added: "KBC is providing a real alternative in Irish banking and over the last 18 months we have been expanding our presence and introducing new and innovative products. The ability to launch a debit card is seen as the next critical stage in our growth."
KBC has been providing banking services to customers throughout Ireland for 40 years and currently employs 700 staff in Dublin, Cork, Limerick, Belfast and Galway.
Related Articles
Deal leaves bancassurance model intact
TSYS signs payments agreement with KeyBank