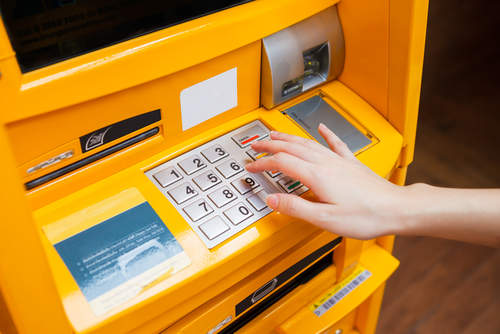 Thai bank Kasikornbank (KBank) is to roll out a new ATM solution that will enable KBank customers to personalise their ATM experience.
In combination with Agilis 3.0 multi-vendor software, the Diebold Keep In Touch customer relationship management solution will be implemented while Diebold adds 700 ATMs to KBank's other 7,000 terminals.
KBank customers can choose graphical themes for their accounts, which will be applied to their debit cards, passbooks, online banking platform and ATM screens.
Shortcuts for frequent transactions at ATMS, such as withdrawals, transfers and bill payments can also be established.
Srihanath Lamsam, first vice president of Payment Product and eChannel Development Support Department at KBank, said: "Enabling Personalisation at the ATM enriches our customers' banking experiences, increasing their satisfaction and strengthening their relationships with our institution."
"By creating favourite transactions, for example, our customers can complete transactions faster, which not only saves them valuable time, but also reduces wait times for other customers," he concluded.
Related Articles
Thai state banks pool ATM network
Bank Mandiri places ATM order with Diebold