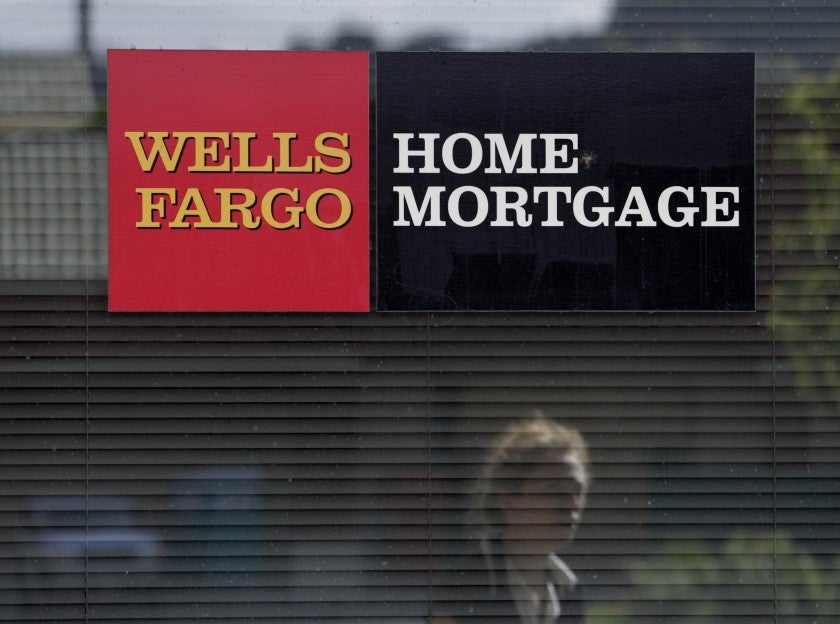 JPMorgan Chase has reportedly decided to raise borrowing standards for most new home loans in the US on slowing economic growth with the global spread of the coronavirus.
According to Reuters, starting tomorrow the country's largest lender by assets will only consider mortgage applications of customers with a minimum credit score of 700.
It will be mandatory for customers to make a down payment equal to 20% of the home's value.
Reuters quoted JPMorgan Chase's chief marketing officer for home lending business Amy Bonitatibus as saying: "Due to the economic uncertainty, we are making temporary changes that will allow us to more closely focus on serving our existing customers."
As per industry publication Inside Mortgage Finance, JPMorgan Chase was the fourth largest mortgage lender in the US last year.
According to the report published by Reuter, the amendment in borrowing standards by the bank is aimed at slashing its exposure to borrowers who may end up losing their job, see cut in wages, or whose homes lose value.
The bank hopes that the decision will also free up employees to manage a jump in the mortgage refinance requests as it is taking a long time to process as most of the employees are working from home.
The lender, however, did not reveal the current minimum requirements for its various mortgage offerings.
The average down payment across the housing market, according to the MBA, is approximately 10% of the home value.