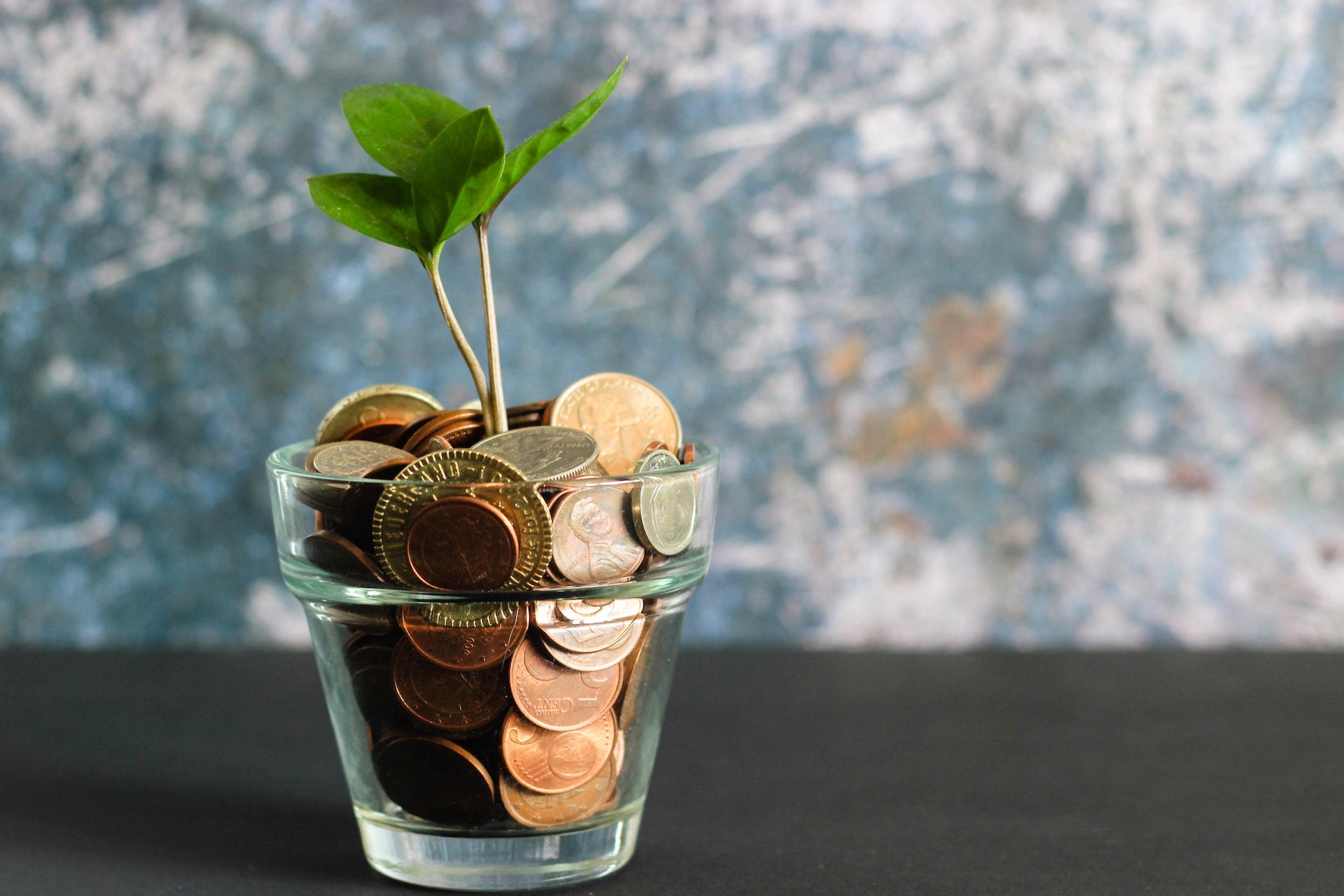 Japanese firm JACCS International Vietnam Finance Company (JIVF) has partnered with payment solutions provider Openway to strengthen its consumer finance operations in Vietnam.
Under the partnership, JIVF will use OpenWay's Way4 payment software solution to offer consumer credit offerings in partnership with local and global brands.
Tier one and two entities, including banks and fintechs use Way4 for card issuing, merchant acquiring, and transaction switching processes.
According to OpenWay, Way4 is an end-to-end solution that can be deployed on top cloud platforms including AWS, Microsoft's Azure, Oracle's Oracle Cloud (OCI), and others.
Way4 is expected to assist JIVF in launching a digital wallet, offering buy now pay later (BNPL) services, and providing better digital-first customer experiences in consumer finance.
JIVF's migration on the payment solution is expected to complete in a few months.
JIVF general director Taniguchi Noboru said: "We have chosen OpenWay because it was critical for us the high quality of the Way4 platform, fast time to market, successful experience of OpenWay globally and locally, excellent client service, and high operational efficiency.
"Moreover, the OpenWay team has demonstrated deep technological knowledge and advanced expertise that will help us to grow our credit finance business and respond to the high demand for credit products from our customers in Vietnam."
OpenWay Vietnam general director Nguyen Manh Ha said: "Consumer credit has shown strong growth in the Asian region, and OpenWay's role is to help financial institutions and fintechs with the best payment solutions to create differentiated competitive products.
"We are excited to partner with JIVF and fully committed to delivering best-in-class payment technologies and contributing to the company's strategic goals."