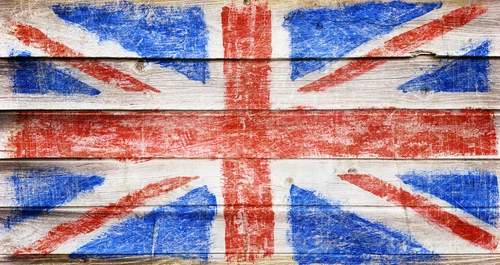 Olympic gold medalist Jessica Ennis has become the latest sport star to join Santander as a brand ambassador.
Ennis teams up with world number one golfer Rory McIlroy and Formula One driver Jenson Button in representing the Spanish bank.
The three sports stars will come together in a major advertising campaign planned for later this year – understood to be promoting its 1-2-3 current account and credit-card.
Santander UK's chief executive, Ana Botin, said: "Santander UK's corporate partnerships with Vodafone McLaren Mercedes and Rory McIlroy have been extremely successful.
"I am delighted to welcome Jessica to our extraordinary Santander team, to build on the success of our existing partnerships and to form a new alliance for us, in a different sport."
Ennis is Santander's first female ambassador and will replace Lewis Hamilton, who left F1 team McLaren Mercedes, which Santander sponsors, to join rival Mercedes F1.
The campaign is being put together by agencies Havas Worldwide London and Engine Group.
Related articles:
Santander reports a fall in profit