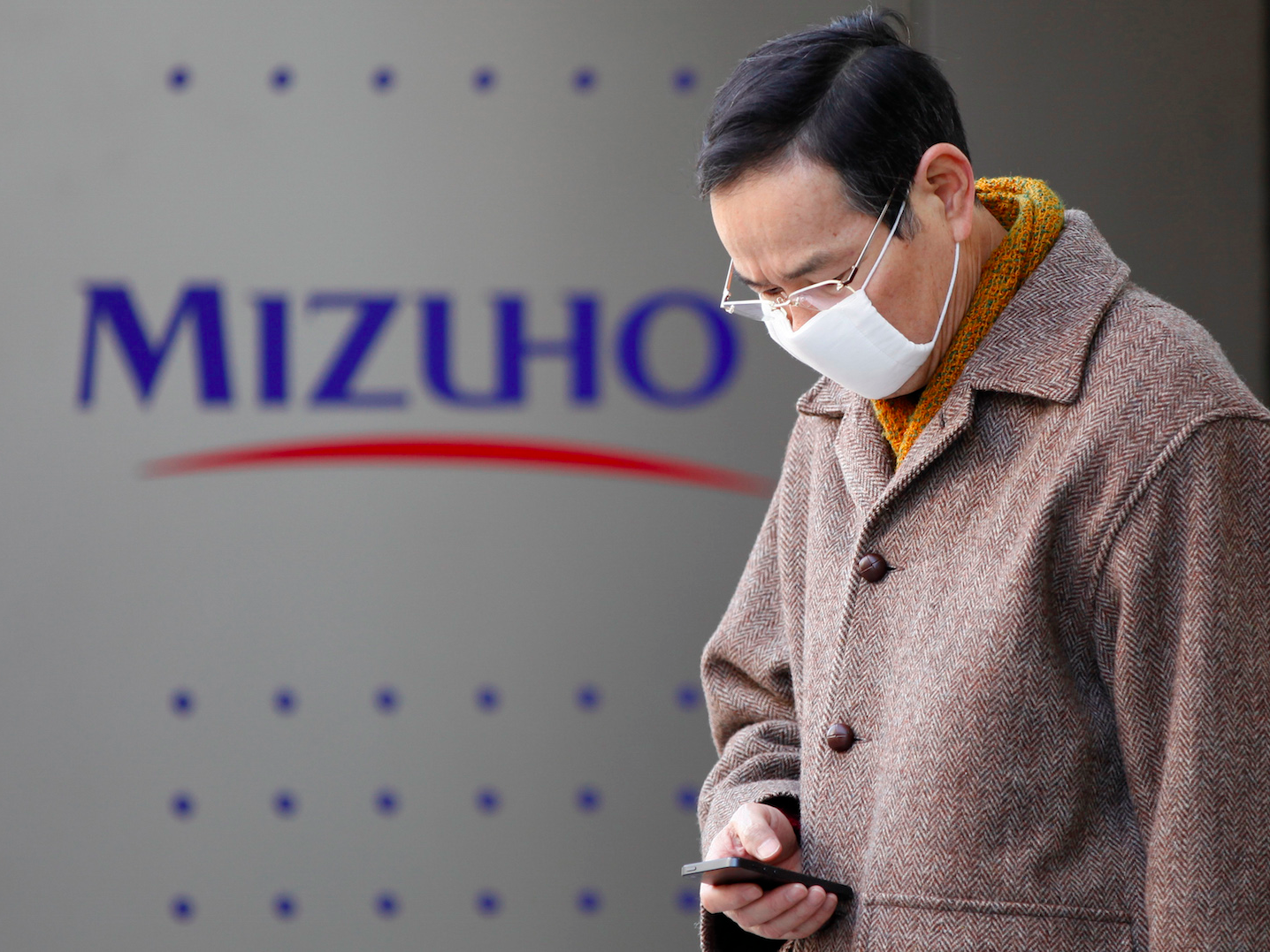 Mizuho Financial Group is reportedly planning to sell consumer data, in what is said to be a first such move by a Japanese bank.
The bank will start selling information on the spending behaviour and other aggregated data of its customers, Bloomberg reported.
In an interview, Mizuho's main banking unit CEO Koji Fujiwara said: "We are going to offer a data service for corporate clients. We have a vast amount of data, such as accounts, transactions and lending information.
"As a core function of a bank, financial intermediation remains very important, but it is not enough. We need to go beyond that and offer new value by including non-financial services."
Fujiwara added that the lender will sell aggregated and anonymous data, and not share personal details.
He did not divulge income goals from the new business revenue stream.
The bank aims to onboard over 100 clients – such as retailers and restaurant operators – within three years.
Mizuho data-sharing business is possible due to deregulation aimed at reviving Japan's struggling banking industry.
Moreover, Japan's Prime Minister (PM) Yoshihide Suga has promised to revamp the outdated paper-based processes in banks, in order to drive digitisation.
Banks have already started using the government's open banking initiative to share customer data with fintech firms, the report added.
This initiative allows banks to share account information with the customer's consent, to help them gain access to budgeting and accounting apps to better manage their finances.
For Mizuho and its local rivals, data and digital technology are said to be key growth drivers, according to Bloomberg.
This year, Mitsubishi UFJ Financial Group (MUFG) agreed to invest $700m in Grab Holdings, a Singapore-based ride-hailing firm.
Similarly, Sumitomo Mitsui Financial Group (SMFG) also acquired a stake in a Japanese medical information app provider.