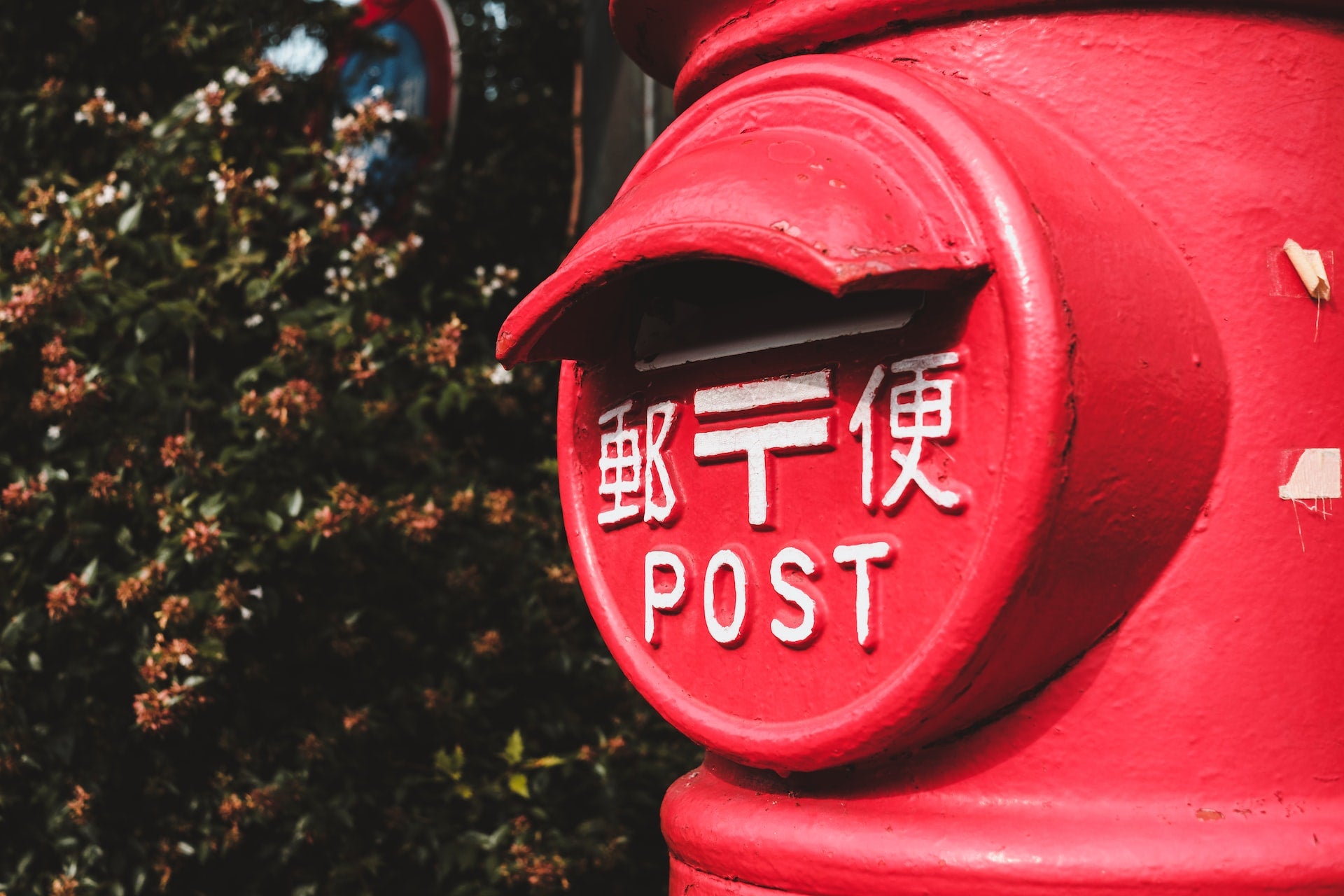 Japan Post Holdings has announced plans to reduce its stake in Japan Post Bank as part of privatisation efforts.
The government-backed postal and financial services group will sell around 975.36 million shares of Japan Post Bank.
Japan Post Holdings is yet to announce the offer price of the shares but as per the Bloomberg report, the share sale could be valued at around $9.5bn. 
The divesture will see Japan Post Holdings' stake in Japan Post Bank drops from 89% to 65%.
Japan Post Bank stated that it would buy back and cancel up to 4.5%, or JPY150bn, of its shares.
Under the Postal Service Privatisation Act, Japan Post Holdings is required to sell its shares in the bank and Japan Post Insurance within the earliest possible timeframe.
As part of the company's 'JP Vision 2025' plan, Japan Post Holdings' ownership of the bank and insurance divisions is expected to be reduced to 50% or less by the end of March 2026.
It has already reduced the stake in the insurance unit below the threshold in 2021.
The postal group said it plans to use the proceeds from the share sale in the bank to invest in growth and share repurchase.
Furthermore, the sale will enable the bank to satisfy the Tokyo Stock Exchange's requirements for share liquidity.
Regulations put in place last year require companies listed on the top tier of the Tokyo Stock Exchange to maintain a tradable share ratio of 35% or greater.