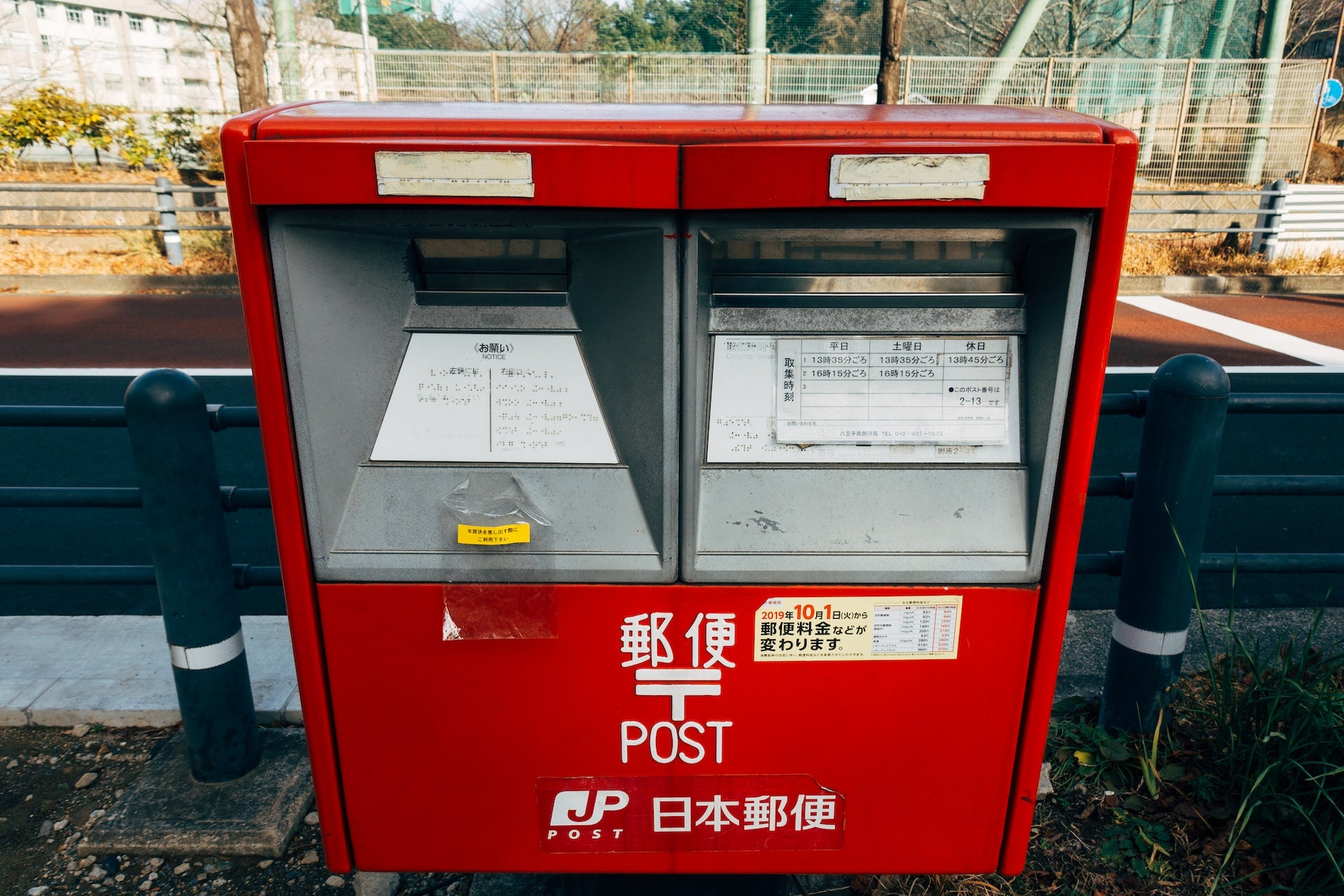 Japan Post Holdings is looking to dilute a stake in its banking arm in a deal that could potentially be worth approximately $9bn, reported Reuters, citing unnamed sources.
The postal group hopes to sell the stake by 31 March 2023 subject to market conditions, three sources told the publication.
Currently, Japan Post Holdings controls around 89% stake in Japan Post Bank and the share sale will dilute the shareholding to 60%.
The agreement will allow the banking division to meet the share liquidity criteria of the Tokyo Stock Exchange, the sources added.
Companies listed on the top tier of the Tokyo Stock Exchange must maintain a tradable share ratio of 35% or more as per regulations implemented last year.
At the current market price, the share sale would be valued at around JPY1.2 trillion ($8.9bn).
Both Japan Post Holdings' and Japan Post Bank's spokespeople stated that no such decision had been made.
The specifics of the deal, such as the sale price and percentage of stakes to be divested to foreign investors are yet to be finalised.
A portion of the shares may also be bought back by Japan Post Bank, the sources said.
Since the national postal giant and its two financial services subsidiaries, Japan Post Bank and Japan Post Insurance, were listed in 2015 as part of privatisation efforts, this would be the first such sale of shares in Japan Post Bank.
By the end of March 2026, Japan Post Holdings' ownership of the bank and insurance divisions will be reduced to 50% or less as part of its privatisation.
In 2021, it achieved that goal for the insurance division.