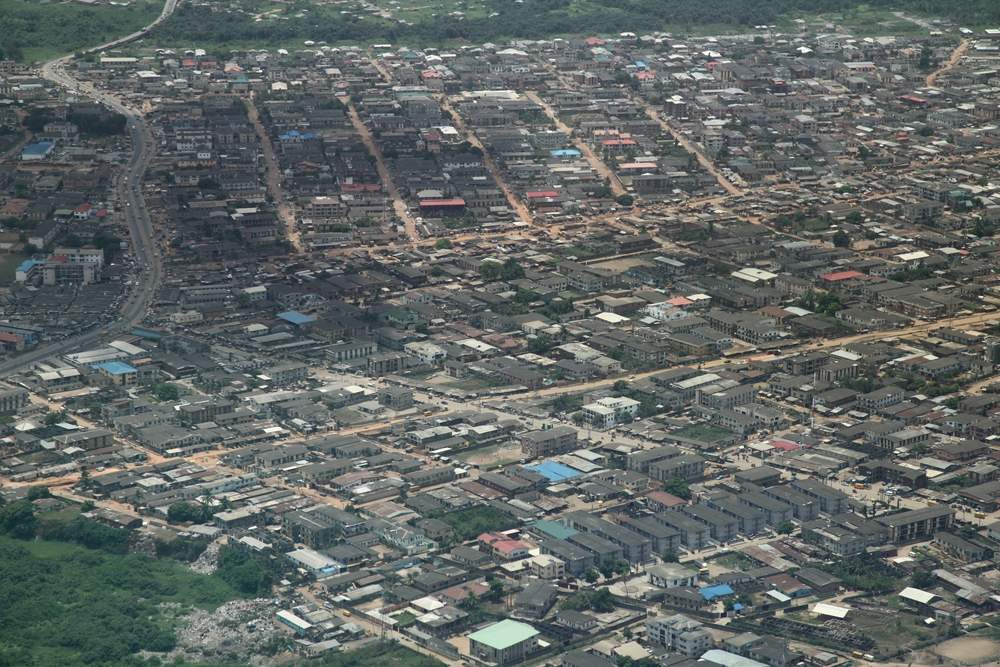 Nigeria's Jaiz Bank has teamed up with Teasy Mobile Money to allow customers access to alternative banking services through their phones.
The bank hopes to reach Nigerians who are currently unbanked due to the high cost of traditional banking services in the country. The deal has been approved by the Central Bank of Nigeria (CBN).
Musa Ali Baba, managing director of Teasy International, said: "We see this as a "win, win, WIN" arrangement. Through this collaboration, Jaiz wins, Teasy wins, but most importantly the customers are the big winners.
"Both companies have been licensed by the CBN to address identified gaps in the financial system. In this instance, we have identified areas where our respective gaps overlap and shall now drive to close them."
Jaiz Bank and Teasy Mobile Money will now work to offer end-to-end mobile transactions, and customers of Teasy will be able to use Jaiz Bank branches as service points.
Related articles
Take up of mobile banking in Nigeria is slow says NOI poll
Western Union offers mobile money transfer services to Nigeria via eTranzact
RenCredit to use cloud to improve lending services in Nigeria