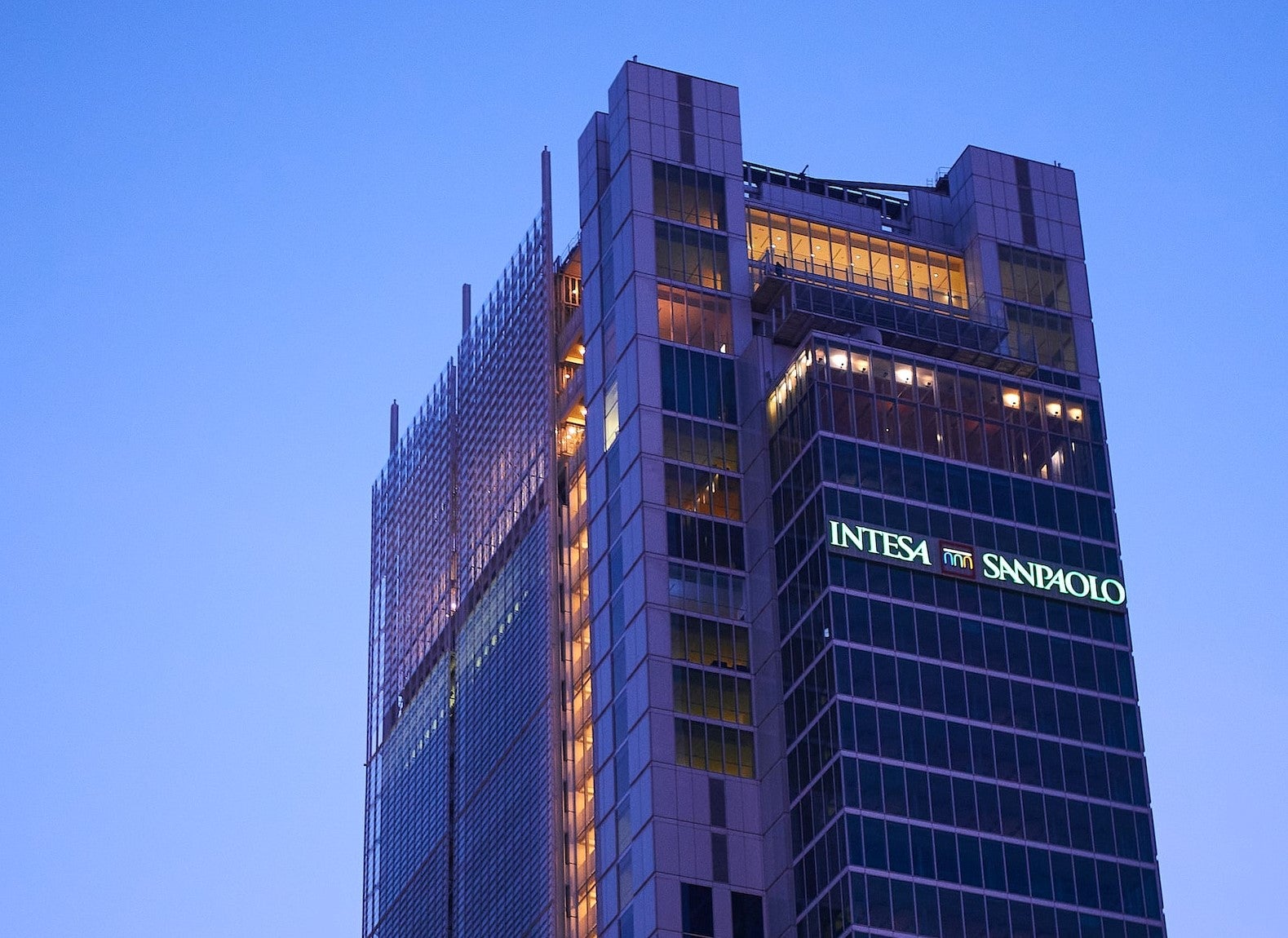 Italian bank Intesa Sanpaolo is set to begin testing the app for its new digital bank next month, reported Reuters, citing an internal document.
The bank has told employees they can sign up to test the app from 1 March 2022.
Last February, the bank teamed up with core banking technology provider Thought Machine to launch a new digital bank, called Isybank.
The digital banking initiative is part of Intesa Sanpaolo's 2022-2025 business plan, which includes a €4.8bn investment in technology.
Announcing the plan, the bank said it will invest nearly €650m in the new digital arm.
Thinking Machine founder and CEO Paul Taylor told the news agency that Intesa Sanpaolo has signed a five-year agreement with the technology vendor.
Under the agreement, Thinking Machine will provide cloud infrastructure to Isybank to cater to four million customers aged under 40.
Intesa Sanpaolo aims to migrate this customer base to online and mobile banking services as digital banking gains traction.
The lender, which hopes to launch the digital banking unit later this year, has reduced its branch network by more than 550 from the last quarter of 2021.
Isybank is expected to reduce operational costs by €600m in 2025 and €800m a year from 2026-27.
Intesa Sanpaolo has stated that it will eventually think about moving its complete core banking technology infrastructure to the cloud, which is considered a challenging move for conventional banks.
Last month, Bloomberg reported that the Italian bank is cutting its exposure to risk-weighted assets (RWAs) by around €20bn.
The lender hopes to achieve this by selling loans and other assets, besides synthetic securitisation.