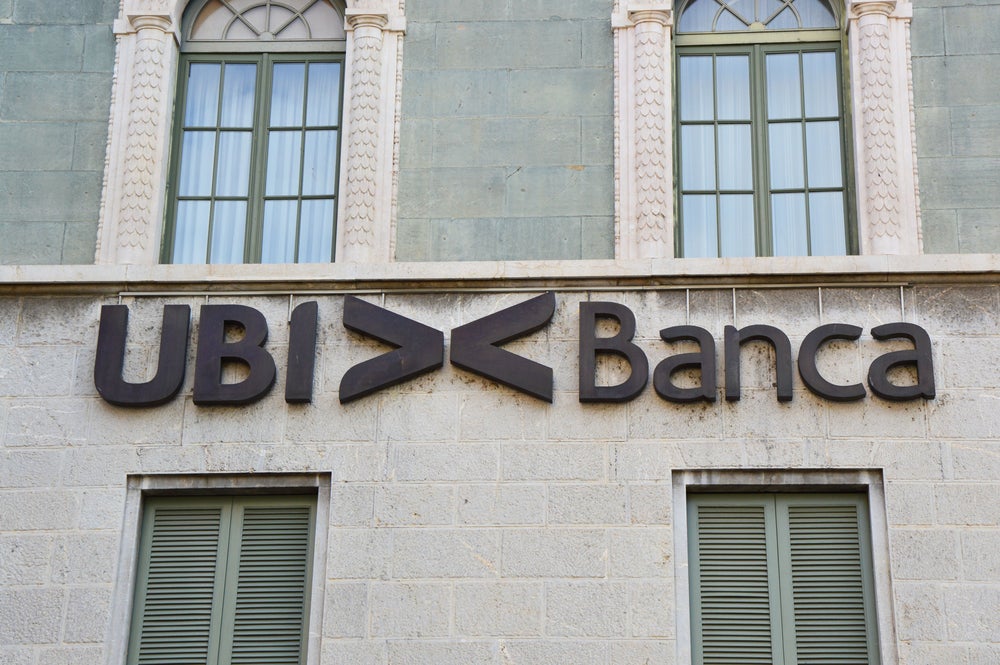 Italy's Intesa Sanpaolo has wrapped up the takeover of local rival UBI Banca after securing 90.2% of UBI's shares, Reuters reported.
The final take-up of the shares tendered is expected to reach 85% of UBI's capital.
Intesa said that the acquisition will create the seventh-largest bank in Eurozone with €950bn ($1.1trn) in total assets.
The lender intends to merge UBI into the group to maximize savings and achieve €700m in targeted synergies by 2024, the report added.
The $4.8bn takeover bid was formally launched on 6 July with a closing date of 28 July.
However, Italy's market regulator Consob extended the offer period until 30 July.
Intesa was then able to obtain support from two-thirds of UBI's shareholders – representing 72% of capital.
Intesa now intends to buy the residual stakes in UBI by offering investors the choice to tender their shares with the same terms or receive cash based on a five-day average share value.
Intesa first launched the €4.9bn takeover bid to acquire UBI Banca in February.
Last month, Intesa secured the green light from the European Central Bank (ECB).
Earlier this month, Intesa secured the antitrust nod from the Italian Competition Authority (AGCM) after revising its deal terms with local rival BPER Banca.
As per the revised deal, Intesa agreed to sell 532 branches to BPER Banca, which is expected to be completed by year-end, according to Reuters.
Intesa has also secured the market regulator nod.