News
International Women's Day: #BalanceforBetter
International Women's Day is a celebration of solidarity and progress made. However, it is also a strong reminder that many women across the world still face unacceptable barriers.
Every year on 8 March the world celebrates the social, economic and political achievements of women. In addition, the calls continue to fight for an even more equal world.
The theme for this year's International Women's Day is #BalanceforBetter.

It's hard to pin down exactly when International Women's Day began. However, it has been observed annually since the early 1900s. Of course, calls for women's rights in general have featured throughout history.
Across every sector, there has been progress – but there is a lot left to sort out.
A proactive approach to creating diversity in the financial sector will essentially broaden the talent pool. Furthermore, it will enhance the workplace culture.
However, there is no simple solution to the issue of gender inequality. It needs to become a bigger conversation with the right support available.
Change can only happen when the wider industry accepts there is a problem and moves to make a momentous change.
Director of Product Management at RISK IDENT, Sandra Ranff, said:
"I don't think the obstacles are as present as they used to be. I at least have been very fortunate at RISK IDENT – it's always been a question of ability, never of gender. One issue discouraging women from the industry may be that they don't perceive the profession to be very creative. That definitely isn't the case. Technology requires problem-solving, finding ways to make things work.
"I think we need to do more advertising and create initiatives to get women and young girls excited about technology. Let's get away from the impression that only "nerds" want to become developers. It's important to put more emphasis on the versatility of IT, show what jobs and career opportunities there are and how creative it can be."
Female tech empowerment
Head of AI at Temenos, Premalatha Varadhan commented on women at senior management level within the male-dominated fintech sector:
"Having spent two decades in software, I haven't seen enough women working in the technology world, and it's still perceived as a male-dominated sector. To some extent, geography is a factor. Interestingly, the problem isn't as prominent in India, where there are a higher number of women working in artificial intelligence, technology and software.
"In my opinion, the 'pay gap' element isn't as much of an issue, as it 'evens itself out' later – but this continuing gender imbalance in the male-oriented subjects must be addressed. Women have a large role to play in shaping fintech firms. To make this happen, more developers and technology firms should be taking a conscious role of opening these fields to women.
"Women need other female role models and technology firms have to help support this. A small idea can have a big effect and women need to be comfortable in expressing their viewpoint and opinion in the workplace. This will have a positive knock-on effect with a more varied approach to problem solving and sits alongside design-led thinking as a way to develop products and services that enhance the customer experience."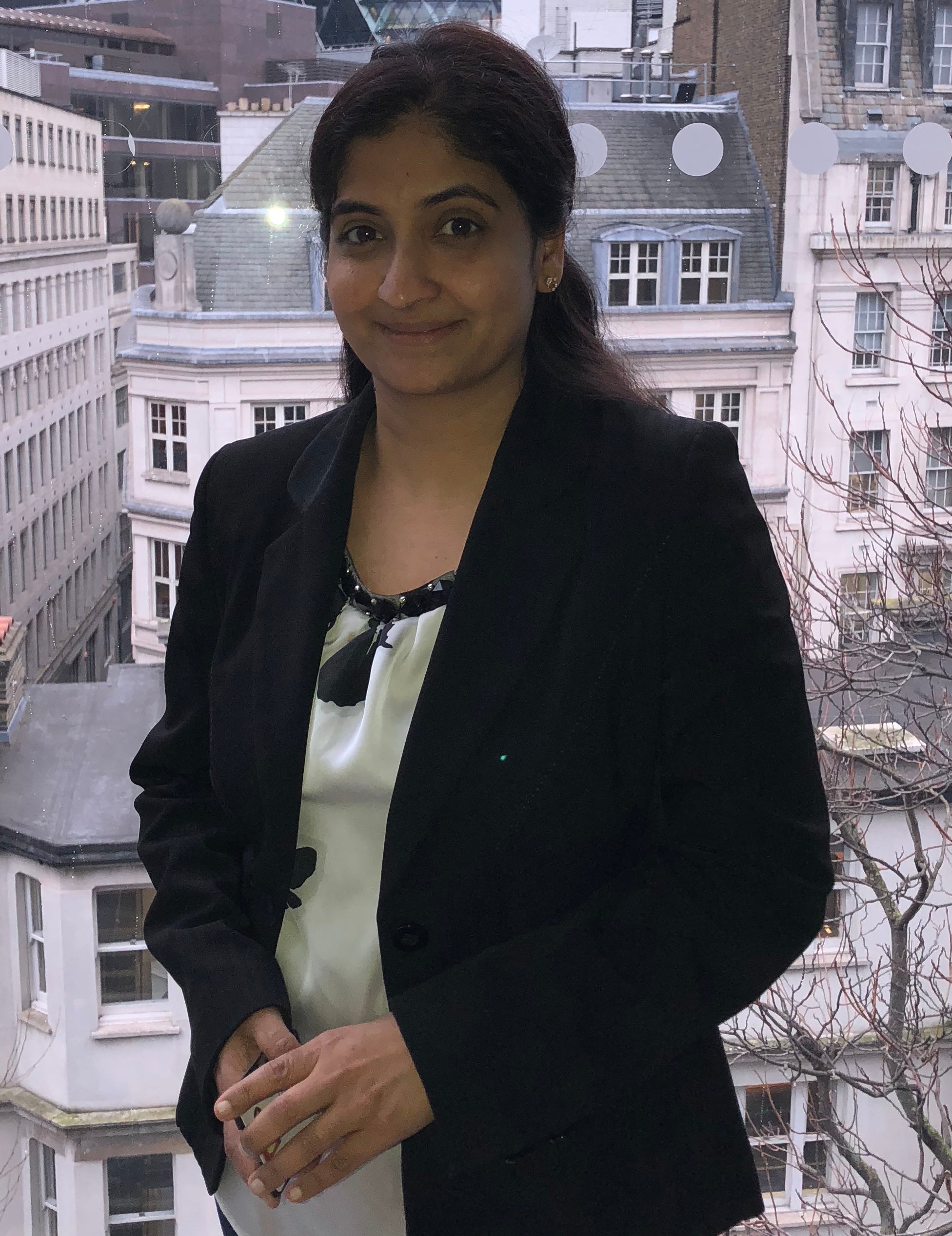 Top spots for women still not cutting it
Creating diversity in the top levels of financial services continues to be a challenge for the industry. Improving diversity and inclusion for women is not a quick process, especially at executive levels.
It is crucial for those in top positions to actively encourage and follow through with
inclusion policies. Many of the current policies within financial companies actually hinder women. Gender diversity is often a priority for organisations. However, many do not ensure that steps filter all the way though the company. Unless this happens, change will not.
Speaking to the theme of #BalanceforBetter, Capco, Partner, Rachael Zukerman noted:
"First and foremost organisations need to be really clear – this is not solely a woman's issue; it's a business issue. Diversity has many positive impacts on a business and everyone must work together across gender diversity initiatives to realise the goal of gender balance. It is imperative to create opportunities together if we are to solve the problem and create openness.
"It is important to start with the end in mind. Organisations should agree and measure, upfront, what 'good' looks like from a diversity perspective, just like they would agree and measure any other dimension of their strategy such as return on equity. Once the definition of 'good' is understood, organisations can work backwards to get a plan in place to achieve their desired outcomes."
Product engineer at Auriga, Rosvanna D'Amico, added: "Diversity in the workplace makes us more creative, more innovative, more diligent, more well-disposed and better problem-solvers. This is especially crucial for businesses that want to actively foster innovation.
"Industry collaboration with schools and universities is key to helping raise awareness of the exciting opportunities available in FinTech and encouraging girls and young women to consider careers in banking technology."
There is a lot to celebrate
Although there is progress still to be made, the financial sector overall has made promising advances.
From forums, training and taking steps to closing the gender pay gap, the industry is acknowledging the importance of supporting their female employees. This will ultimately help women reach their full potential.
The more diverse the industry, the wider the range of experience and insights from which it can benefit.
Creating an inclusive platform that offers equal opportunities for everyone working in the payments industry will deliver benefits to both the employees and employers.
Today we celebrate women in banking and finance! #InternationalWomensDay pic.twitter.com/ctq2wpjm4E

— The London Institute of Banking & Finance (@StudyLIBF) March 8, 2019