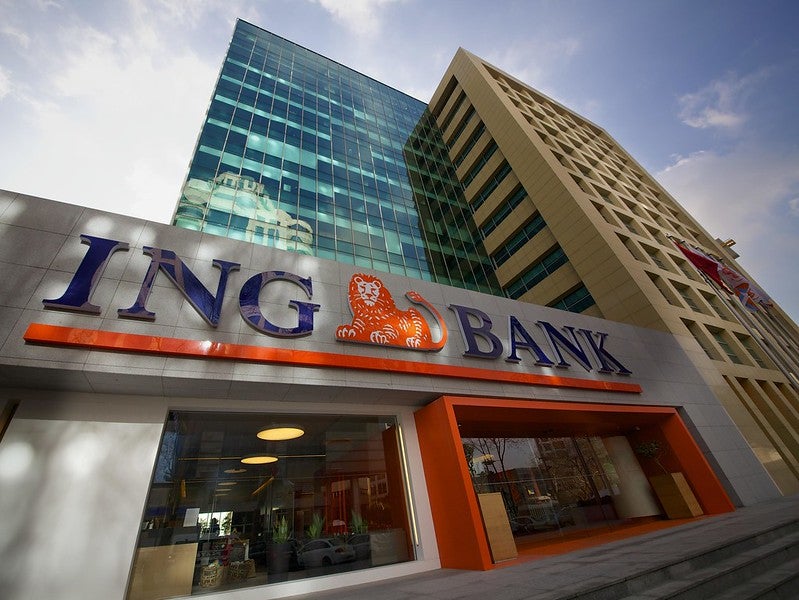 ING has taken steps to ensure the wellbeing of employees and the continued support of  customers during the coronavirus pandemic.
Initial precautionary measures include guidance on hygiene, the provision of hand sanitisers in ING buildings, and additional cleaning of offices. The Dutch bank has also deferred all business and travel meetings, unless absolutely critical.
Furthermore, ING has split its operations meaning that some staff are working from home or remote locations.
In a blog post, the company said: "The health and safety of our employees has our highest priority. Safeguarding our colleagues and protecting business-critical operations is crucial for the servicing of customers.
"We are paying special attention to functions such as Tech Infa, Payments, Financial Markets and Treasury, and to our colleagues working in ING bank branches and other customer access points."
Split operations
ING have rolled out 'Split operations' across the company's network over the past few months:
ING businesses in Aisa went into split operations in late February
In early March, ING split certain operations across different locations – separating around 250 employees in critical functions in Singapore, London, Amsterdam, Brussels, Frankfurt, New York and Manila
Responding to COVID-19, all other global businesses went into split operations in mid-March
In addition, ING has expanded its remote working capabilities and are monitoring usage so as to further expand capabilities later on.
The company said: "We have also reached out to our external suppliers who support us in our critical operations to make sure that they apply similar measures to ensure their own business continuity.
"ING's central crisis management team is constantly monitoring the spread of coronavirus, and also oversees compliance with the measures taken. They are adapting these measures when necessary in consultation with ING's senior management.
"We trust that this information reassures our customers and other stakeholders that ING is doing all it possibly can. We hope to keep on serving customers to the best of our ability."