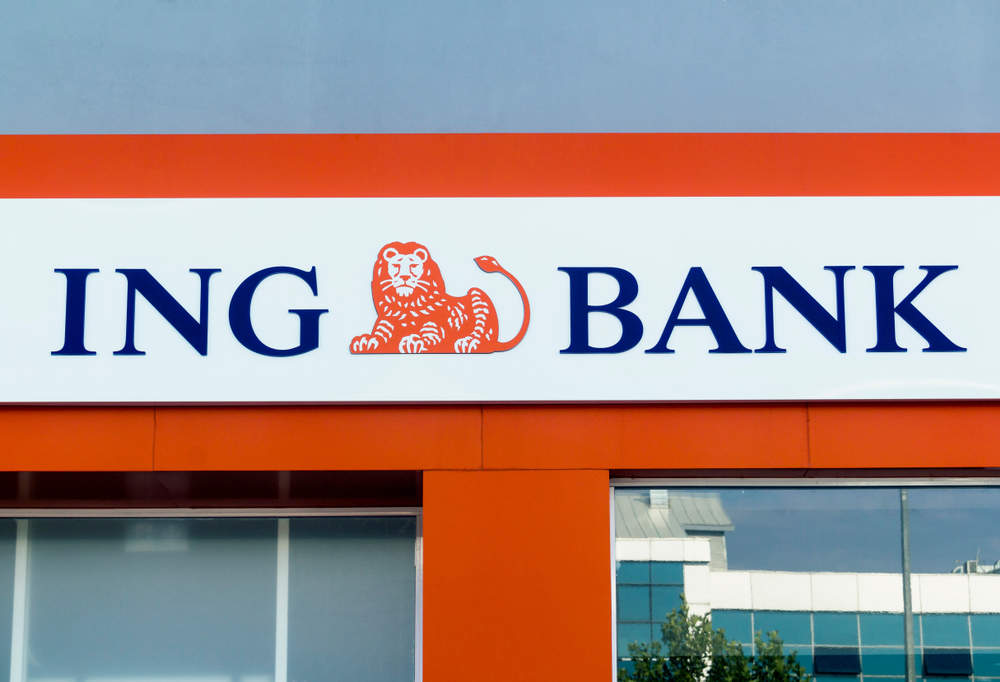 ING Ventures has invested €7.5m ($8.8m) in fintech company Cobase which enables international customers manage multiple bank accounts through a single platform.
ING Cobase is said to be a non-competitor of conventional banking units. Instead, it focuses only on supporting them in various financial operations.
Cobase founder and CEO Jorge Schafraad said: "Our goal is to make it easier and more efficient to work with multiple banks.
"Companies in our target group often hold many accounts with many different banks. With Cobase, the customer can manage all those accounts via a single platform."
ING's investment will be used by the fintech firm to expand its services beyond Europe and develop new functionalities.
Using the ING Cobase platform, user can view their account balances and transactions, initiate payments as well as carry out other operations related to cash management and treasury services.
In 2016, the platform completed ING Wholesale Banking's accelerator programme following its prototype tests, market research and customer opinions.
Commenting on the investment, ING chief innovation officer Benoît Legrand said: "A significant portion of ING's investment strategy consists of starting partnerships with fintechs and investing in them.
"When making investments like these, we look at companies that offer a distinctive customer experience, Cobase is a perfect choice."