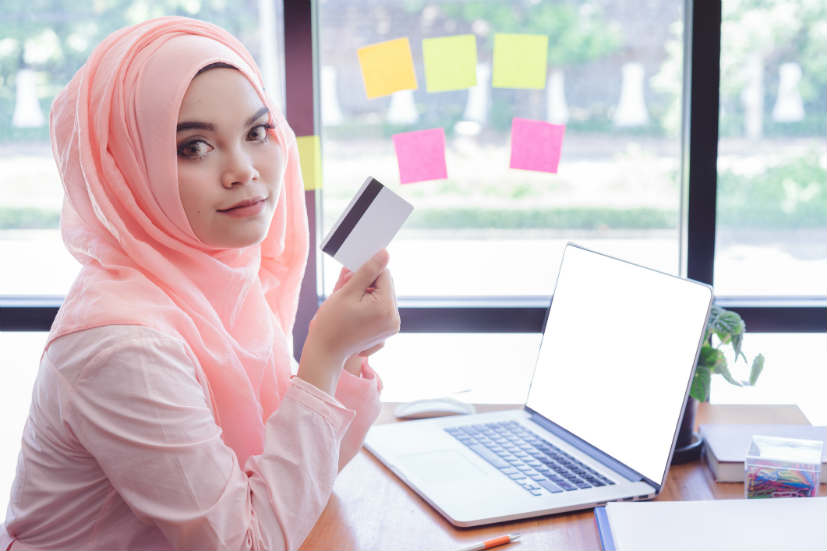 Indonesia's state-owned banks have reportedly agreed to combine their Shariah-compliant arms to form a mega Islamic bank with $15bn in assets.
According to Bloomberg, PT Bank Mandiri, PT Bank Negara Indonesia and PT Bank Rakyat Indonesia have inked a conditional agreement to merge their Islamic banking units.
The assets of the clubbed entity could touch IDR390 trillion ($26 billion) by 2025, from IDR225 trillion rupiah the by end of this year, the report added.
The resulting Islamic "will raise Indonesia's profile on the global stage and revive the domestic Shariah economy," the publication quoted Hery Gunardi, vice president director at Bank Mandiri, as saying.
"The merged entity will also look at global sukuk that can be sold in the Middle East," Gunardi added.
As per the merger agreement, PT Bank BRISyariah will be the surviving entity.
The deal is expected to be wrapped by February next year.
Home to the world's largest Muslim population, Indonesia has been aiming to create a mammoth Islamic bank since at least 2015.
Malaysia, which is also a major Muslim country, has the biggest Shariah-compliant capital market in the world. However, it abandoned similar plan earlier.
Indonesia has been dropping and reviving this plan as various local banks were not sure whether to become part of the merger.
Taiwan-based Cathay Financial (CFH) recently decided to raise its stake in Indonesian lender Bank Mayapada Internasional (BMI). Financial details of the transaction have not been made public.