News
Indian insurer LIC plans to trim stake in IDBI Bank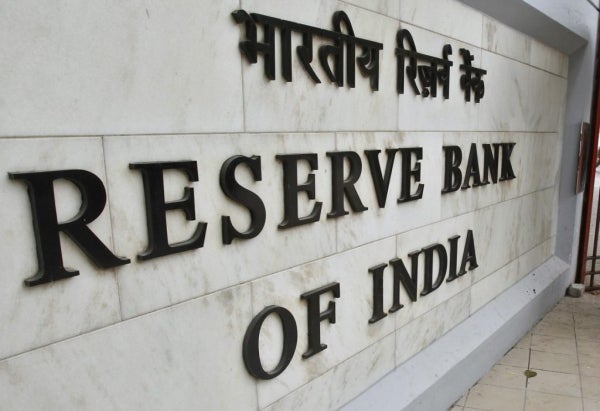 Indian government-owned insurance company Life Insurance Corporation of India (LIC) is planning to gradually pare its stake in IDBI Bank, Livemint reported.
The move comes after the government bailed out IDBI Bank by purchasing 44% stake for INR216.24bn ($2.94bn) in January 2019, through LIC.
LIC now owns a 51% majority stake in the bank, the report added citing three people familiar with the matter.

LIC is in talks with government officials about the stake sale. The insurer is eyeing an increase in the bank's stock price prior to the stake sale.
According to the norms of the Insurance Regulatory and Development Authority of India (IRDAI), insurance companies cannot hold more than 15% stake in a single firm.
IRDAI also does not allow insurance companies to own another non-insurance company.
On the other hand, the Reserve Bank of India (RBI) – the country's central bank – restricts non-banking entities from having more than 10% stake in a bank.
One of the three sources said: "As regulators are now asking LIC to reduce, it may start reducing the IDBI Bank stake. The price should be right and for that LIC doesn't mind waiting.
"IDBI Bank has had two quarters of profit. The department of investment and public asset management is also saying that they want to sell the stake held by LIC.
"If LIC has to sell the stake, it has to receive more money than it has put in. If you look at the two tranches of investment in IDBI Bank, the average price of purchase is around INR54 per share. Now, the stock is at INR38.
"The government's main objective to bring in LIC was to restore investor confidence and augment capital and this has been taken care of. So now, LIC's stake is purely kept from an investment point of view. So, once it gets the right price, it will exit."
Meanwhile, IDBI Bank has secured shareholder nod to raise up to INR110bn this fiscal in two tranches via equity sales, the Livemint report added.
At first, IDBI plans to raise INR60bn in a qualified institutional placement (QIP) to boost its capital buffers amid the Covid-19 pandemic.
Later, the bank will raise another INR50bn after assessing the loan moratorium impact, after December quarter.