News
Indian government in talks with central bank on loan restructuring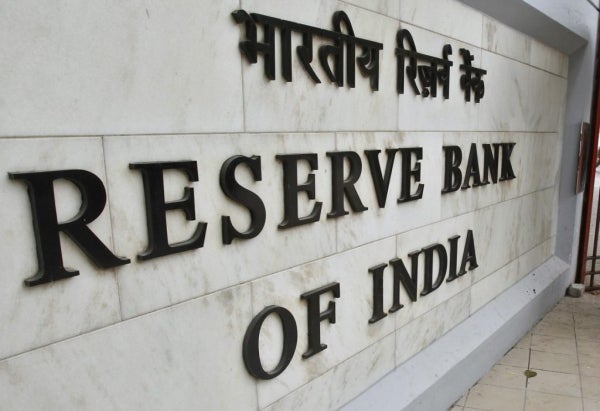 The government of India is working with the Reserve Bank of India (RBI) for a loan restructuring to help navigate the Covid-19 crisis.
"The focus is on restructuring. The Finance Ministry is actively engaged with RBI on this. In principle, the idea that there may be a restructuring required is well taken," finance minister Nirmala Sitharaman said while addressing industry body Ficci's National Executive Committee Meeting.
In March, the central bank had announced a three-month loan moratorium. This was later extended till August.

At the same time, Sitharaman stated that banks are obliged to offer credit to MSMEs under emergency credit facility.
She said that she will look into refusals of the same if reported.
In particular, the finance ministry and the central bank are working on extending the moratorium or restructure loans for the hospitality sector.
"I fully understand the requirements of the hospitality sector. We are working with RBI on this," Sitharaman stated.
In the context of FICCI's suggestion to form a Development Finance Institution to manage emerging credit needs, Sitharaman said that work is underway without divulging any details.
Highlighting the significance of reciprocity in trade negotiations, she said that India is asking reciprocal arrangements with the countries with which it has opened up its market.
FICCI president Sangita Reddy said: "While the green shoots of recovery are being seen, sustaining this improvement in the operational parameters of businesses will require continuous support from the government.
"The support is particularly needed in the realm of strengthening market demand and to boost demand."