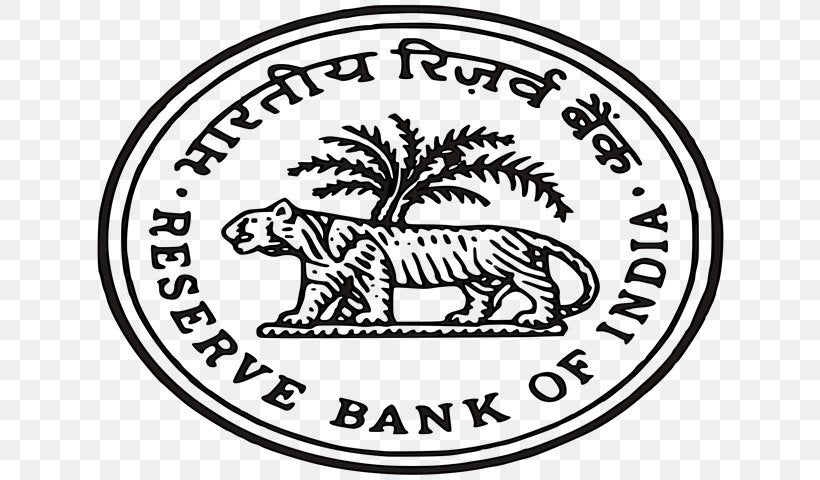 The Reserve Bank of India (RBI ) has unveiled operating guidelines for the Payments Infrastructure Development Fund (PIDF), to boost digital payments acceptance in lower-tier cities.
The main objective of the PDIF scheme is to increase payment acceptance devices in the country, at lower acceptance infrastructure cost.
Initial Corpus
The fund will have an initial corpus of INR3.5bn ($47.8m), of which INR2.5bn will be funded by the RBI and the remaining INR1bn will come from authorised card networks in India.
Moreover, banks will contribute INR1 per debit card and INR3 per credit card issued. Same applies to new entrants in the card payments ecosystem.
Validity & Target
The fund will be valid for three years, starting from 1 January 2021.
The RBI can extend the fund further by two years if required.
The objective is to deploy three million payment acceptance touchpoints, comprising one million physical and two million digital devices every year.
Geographies and market segments
The central bank is mainly targeting the Tier-3 to Tier-6 centres, as well as the North-Eastern states of the country.
Tier-3 and Tier-4 centres will have a total share of 30%, Tier-5 and Tier-6 centres will have 60% and North Eastern states will have a 10% distribution share.
The devices will be deployed mainly at merchants serving industries like transport, hospitality, government payments, fuel pumps, PDS shops, healthcare, and Kirana shops.
Types of devices
The fund will cover devices including physical point-of-sale (POS), mobile PoS (mPoS), General Packet Radio Service (GPRS), Public Switched Telephone Network (PSTN), QR code-based payments, and more.
Expenses covered and claims
RBI will offer a subsidy of 30% to 50% of the cost of physical POS and 50% to 75% subsidy for digital POS, based on the location of deployment.
The subsidies will be offered on a half-yearly basis, which is contingent on certain performance targets achieved by the banks, non-banks, and merchants.
The physical devices will be eligible for a maximum subsidy claim of INR10,000, while the subsidy eligible to claim on digital acceptance devices is INR300.
Governance and monitoring
The fund will be monitored by the RBI, MRO with assistance from card networks, Indian Banks' Association (IBA ) and Payments Council of India (PCI).
It will be governed by an Advisory Council (AC ), under the chairmanship of deputy governor BP Kanungo.