News
Indiabulls Housing raises $85.5m by further divesting stake in OakNorth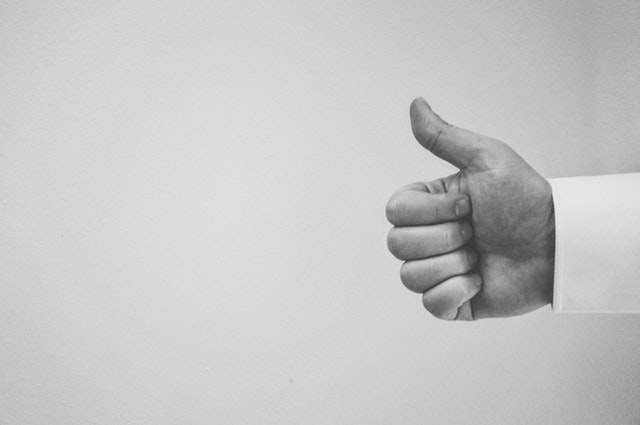 India-based mortgage lender Indiabulls Housing Finance has raked in INR6.30bn ($85.53m) by selling more stakes in UK-based OakNorth Bank.
In a release to stock exchanges, the lender said that it is seeking to boost its capital by selling a stake in OakNorth.
Indiabulls said that it sold a portion of its stake in OakNorth Bank's parent OakNorth Holding to TEMF, a fund managed by Toscafund Asset Management (TAM).

TAM has nearly $4bn in assets under management (AUM).
Indiabulls said: "The sale proceeds will be accretive to the regulatory net worth and the Capital Adequacy Ratio (CRAR) of the Company."
The shareholding details regarding the stake sale were not divulged.
According to media reports, a senior executive of the private lender said that the company may have sold about a 5% stake in OakNorth.
The mortgage lender currently owns a 7% stake in OakNorth, down from as much as 40% since five years ago.
Collectively, the total amount raised by Indiabulls after the latest stake's sale is INR18.32bn ($248m) in this month alone.
The amount was raised through a combination of share sale and stake dilution in OakNorth.
Indiabulls raised INR6.83bn via qualified institutional placement (QIP) and a total of INR11.49bn by divesting its stake in OakNorth.
This adds to the capital requirement as mandated by the Reserve Bank of India (RBI), the country's central bank.
Additionally, Indiabulls has rolled out its bonds buyback programme, which will mature in the next 12 months.
So far, the bank has sold bonds worth INR6.25bn, offering 9% returns with close to one and a half-year maturity.
Earlier this month, Hilltop Credit Partners secured funding from OakNorth Bank.