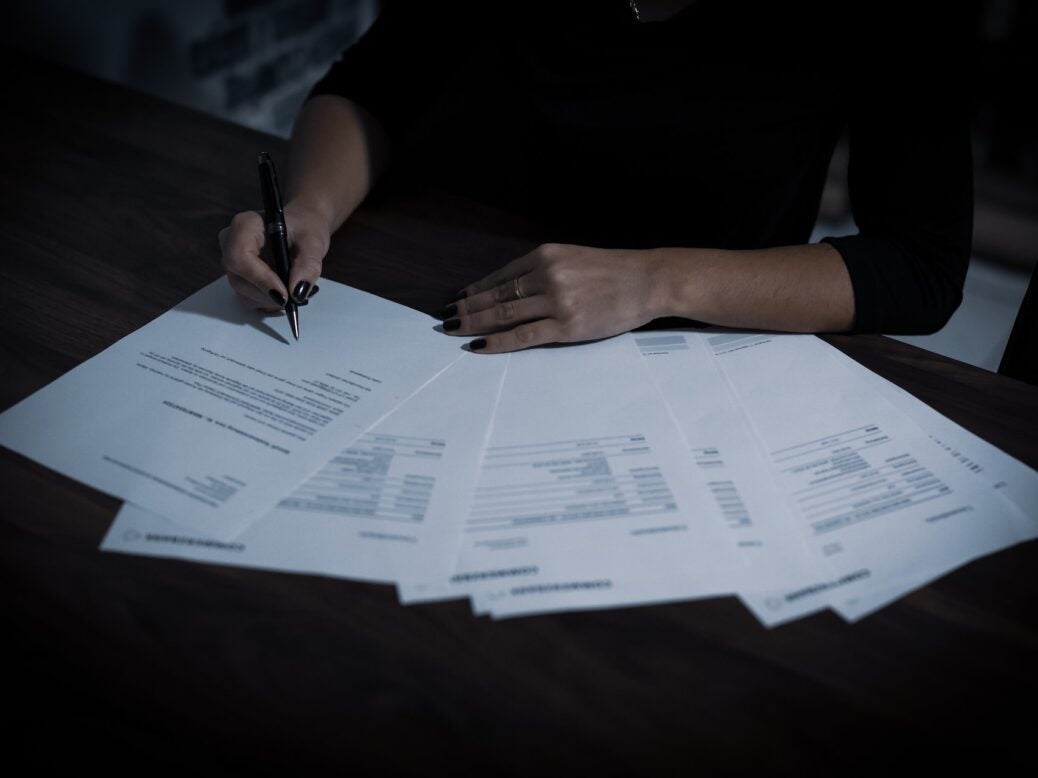 Indian authorities are working to implement a common know-you-customer (KYC) service, which can be used to support numerous financial transactions across institutions.
The plan was revealed by the country's Finance Minister Nirmala Sitharaman, who was speaking at an event organised by the Federation of Indian Chambers of Commerce and Industry (FICCI), Business Standard reported.  
"There is a central repository which takes care of central KYC. We are also now working in such a way that once you have given your KYC, it can be applicable at various institutions at various times for various requirements that you may have. And you may not have to do it each time even if the businesses are slightly different that you are engaged in," she said.
Last week, the financial sector regulators met with the finance minister to discuss the issue of a common KYC process for banking, insurance, and capital markets.
A common KYC is expected to bring ease of doing business and reduce paperwork for the common citizens for various financial services such as opening a bank account and making new investments, among several others.
Separately, SEBI, the capital markets regulator of India, is increasing scrutiny of new age fintech companies as the industry grows rapidly, Bloomberg has reported. 
The regulator has pledged to tighten its grip on such fintechs' business models and said that if their claims cannot be verified or audited, then they cannot be permitted.