News
India seeks parliament nod to inject $2.72bn into state banks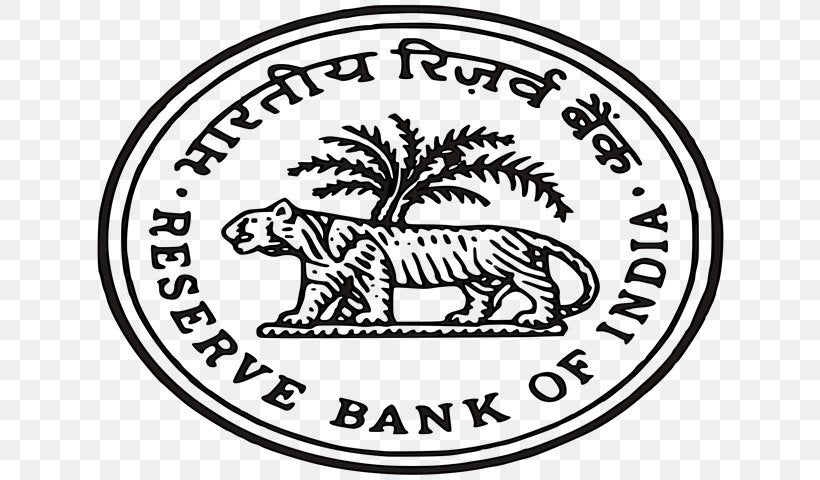 India's union finance ministry has sought approval from the parliament to pump INR200bn ($2.72bn) into public sector banks (PSBs).
The capital infusion will support state-run banks amid the Covid-19 pandemic that pushed borrowers under pressure, creating the risk of higher non-performing assets (NPAs) at the banks.
Finance minister Nirmala Sitharaman has tabled the first batch of supplementary demand for grants in the parliament.

This represents the expenses sought by ministries, apart from the budget amount already allocated. It also indicates the government's spending appetite.
The grants document read: "For meeting expenditure towards recapitalisation of public sector banks through issue of government securities— INR200bn."
As there is no outgoing cash, capital infusion via government bonds will have no impact on current financial year's fiscal deficit.
In the Budget for 2020-21, Indian government did not allocate any funds for recapitalisation of PSBs.
However, in the last fiscal, the government injected as much as INR700bn into the PSBs to 'boost credit for a strong impetus to the economy'.
The Reserve Bank of India (RBI), the country's central bank, had also called for the capital infusion into banks.
This was mainly to help the PSBs address the surge in bad loans and capital erosion.
Back in July 2020, RBI governor Shaktikanta Das said: "Going forward, there are certain stress points in the financial system, which would require constant regulatory and policy attention to mitigate the risks.
"The economic impact of the pandemic – due to lock-down and anticipated post lock-down compression in economic growth – may result in higher non-performing assets and capital erosion of banks.
"A recapitalisation plan for PSBs and private banks (PVBs) has, therefore, become necessary."
In June 2020, India's credit rating agency ICRA reported that bank NPAs may depreciate to 11.6% by fiscal end due to Covid-19.