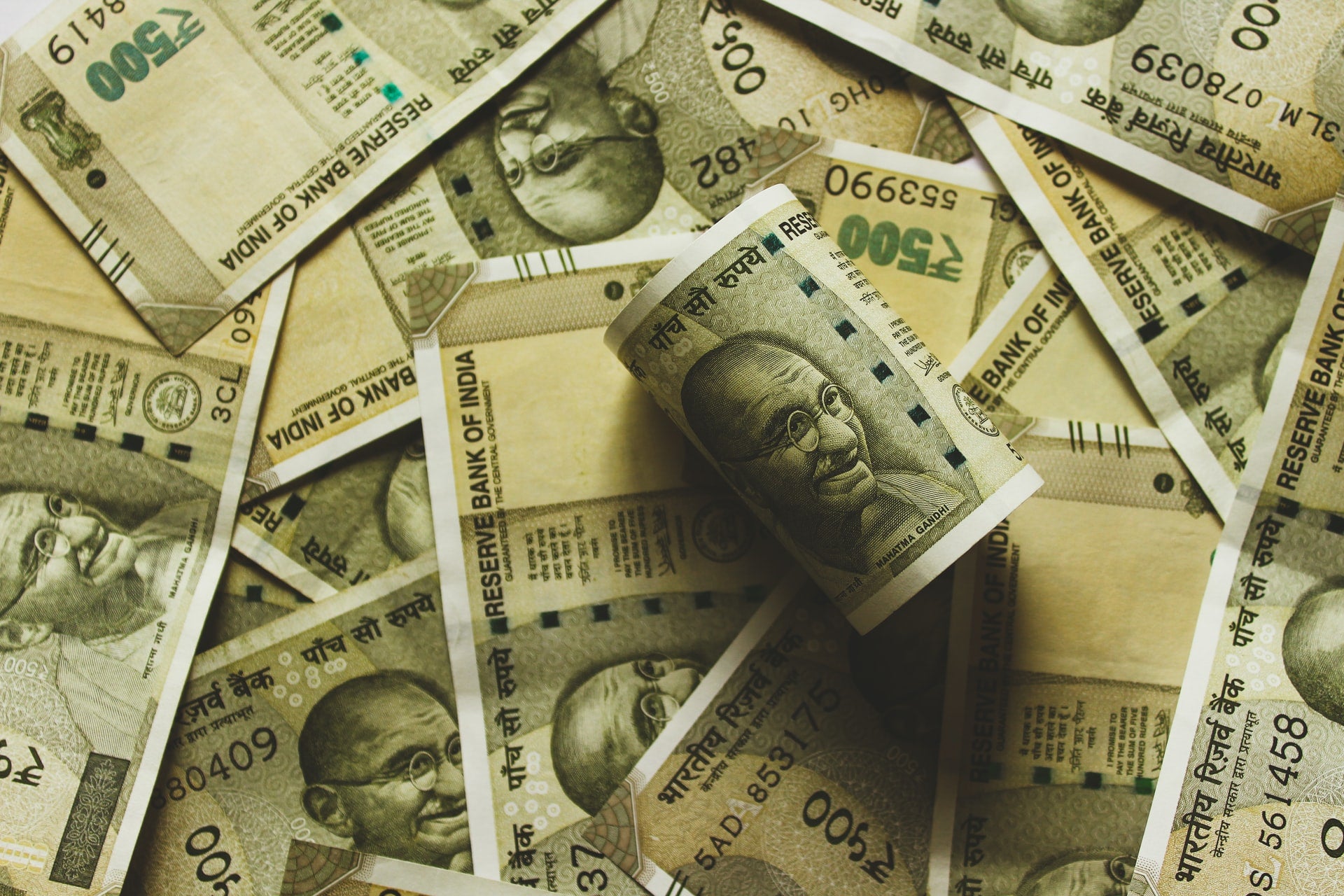 India has introduced the Account Aggregator (AA) system that aggregates all financial data of users in a single place and offer credit services based on that data.
An AA allows instant financial data sharing between Financial Information Providers (FIPs) and financial information users (FIUs).
Using this system, banks, tax authorities, insurers and other financial providers can aggregate data about customers to make more informed decisions and offer them tailored services.
For underprivileged users, the system is said to facilitate access to loans without collateral.
All kinds of financial data will be consolidated through this system, including bank statements, mobile bill payments, tax filings, retirement fund balances.
"The Account Aggregator model will help in the democratisation of data and shift the power over data accessibility and usage to owners of data rather than the holders of data," Reserve Bank of India (RBI) deputy governor Rajeshwar Rao was quoted as saying by Bloomberg.
State Bank of India, HDFC Bank, ICICI Bank, Axis Bank, Kotak Mahindra Bank, IndusInd, Federal Bank, and IDFC First Bank are participants, of which four are already live on the system. .
At present, four NBFC-AAs, Finvu, OneMoney, CAMS Finserv, and NESL, have secured operational licences while PhonePe, Perfios, Yodlee have received in-principle nod.
The system will enable users to share their financial data from one Account Aggregator participant to another through a centralised API-based repository.
Users' consent is mandatory, and they can choose for how long they want to share the data.
Conceptualised by the Reserve Bank of India (RBI) in 2014, the system aims to remove data asymmetry abundant in the financial space.
Rao was quoted as saying by Your Story: "India is a world leader in building public digital infrastructure, and the Account Aggregator framework follows that tradition. AAs enable secure, consented data flows while protecting user privacy.
"In conjunction with other platforms like the Unified Payment Interface, Account Aggregator creates in India the most cutting edge digital financial infrastructure in the world."